What is Andrew Tates true net worth? With its virality we take a deeper look at the future of ed tech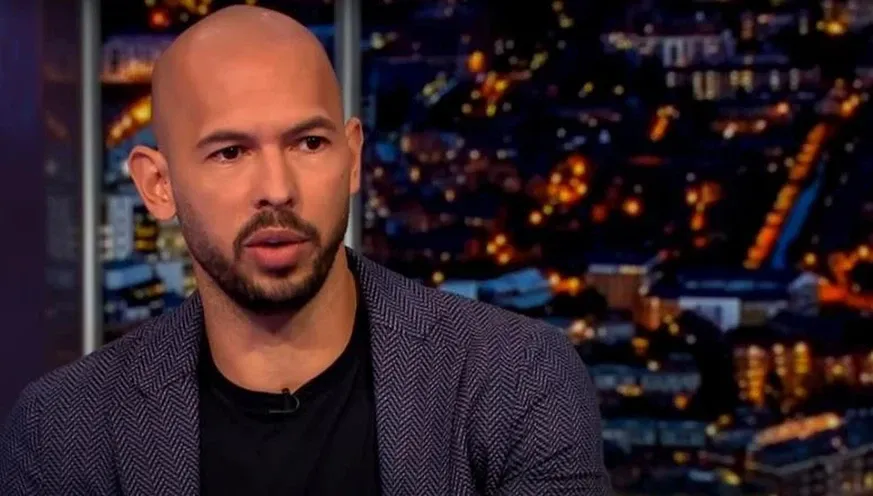 Andrew tate who has made his money from affiliate marketing was numerous ways to think about how much he actually earnt while his company from hustlers university was actually on. So what did it show us? The future of learning is all online, coaching is important and mentors help you to grow in business.
"He claims 355$M is what they actually know about"
His businesses include:
Hustlers University
Only Fans
The War Room
Webcam Business
His hustler's university had over 200,000 subscribers charging 50 USD a month it made over 10M a month which are incredible numbers.
Ed tech, coaching and mentoring are the future
One thing that andrew tate has made clear is that the future of digital learning is online and that it is in fact possible to create a business from scratch. We wrote a little about the future of ed tech startups in a recession below: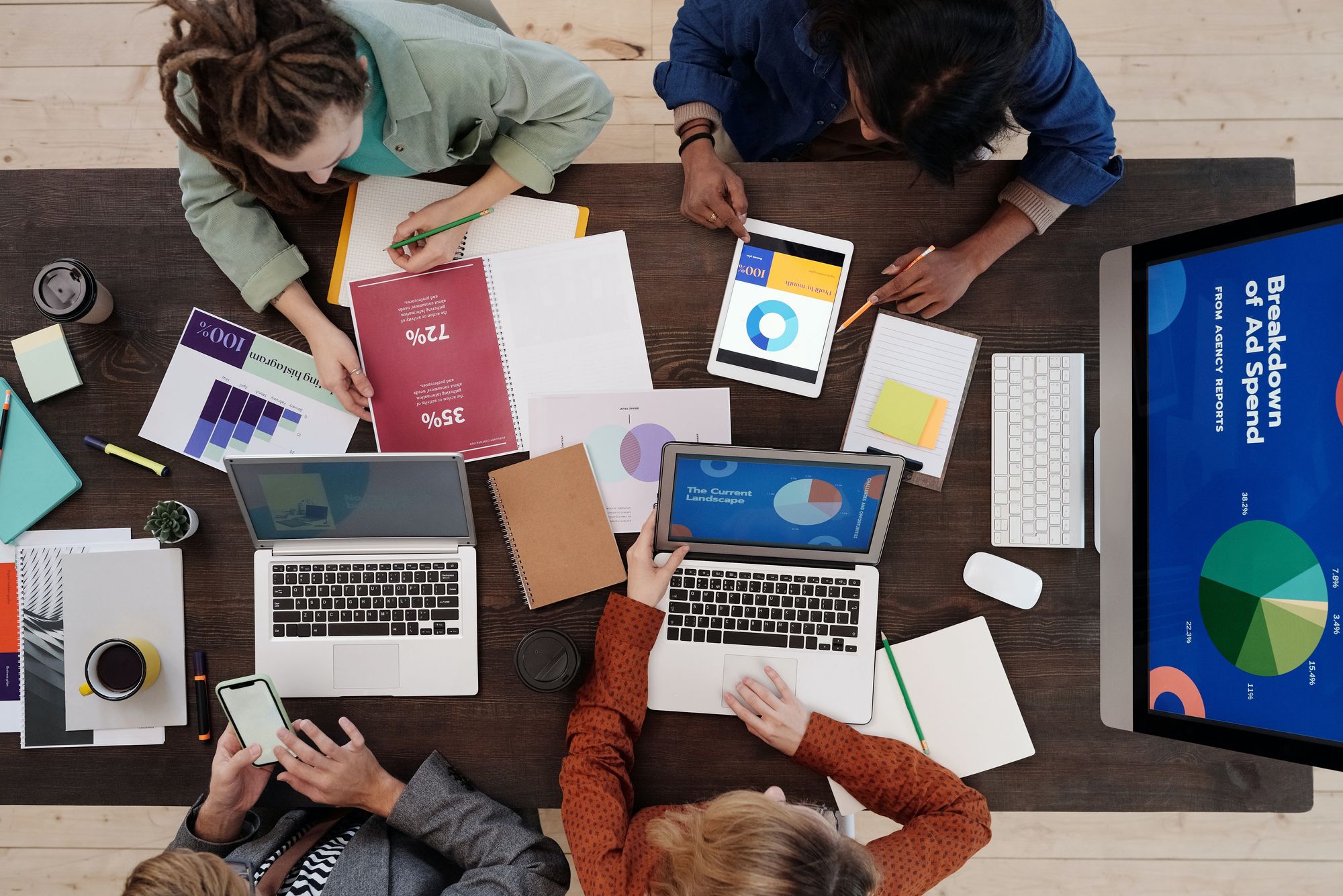 The world of education has been evolving at a rapid pace, and it's about time.
The traditional model of schooling is dying and with it the rigid methods of teaching have been in place for decades. The focus is shifting from memorising large amounts of information to analysing, learning, and grasping concepts. It's no longer about what we teach at school but rather how we teach at school. And this is where educational technology has gained tremendous momentum.
Though educational technology has been around for more than a decade or two, it wasn't until recently that it evolved in a meaningful way.
Corporate Coaching is exploding
Companies like Coach hub are also changing the corporate culture landscape and becoming billion-dollar companies.
Opportunity
If you think you have a skill you could mentor about then get out there and start helping others. Companies like Founderbounty work with top entrepreneurs to help you sell your skills and there are plenty of others out there that can help you mentor others in need.