Food entrepreneur? How can I sell my cooked food from home and make an extra income?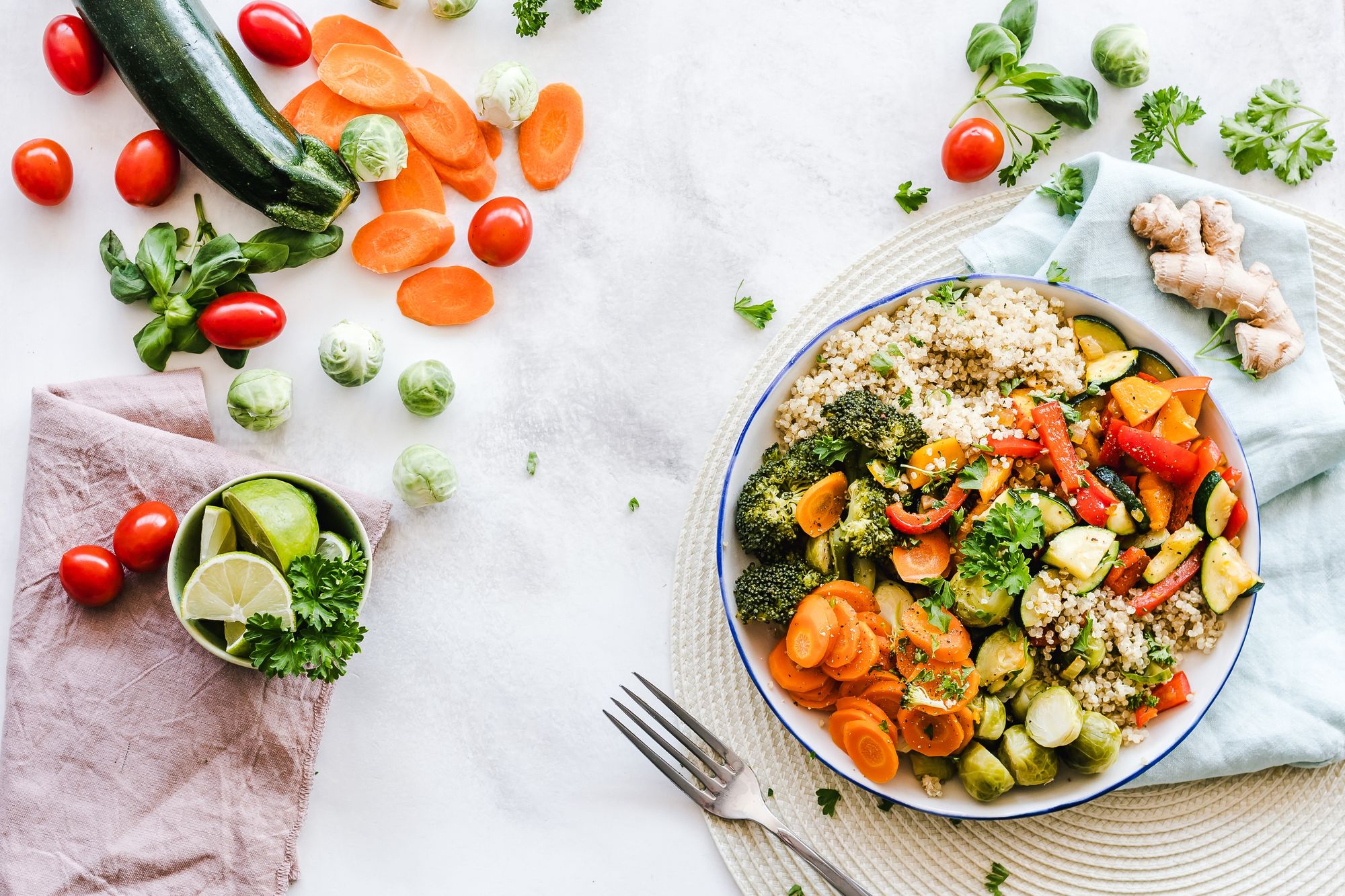 Are you a food entrepreneur? There are a number of ways you can start making money and passive income cooking from your kitchen with platforms like Chefr that allow you to sell your food from home and get it picked up with delivery. You have to make sure have the correct licenses (which is pretty easy to do). This is e-commerce for food.
To sell your food from home
Make sure you have the correct licenses
In the Uk, you need to have the FSA licenses and in the USA (You can obtain a food vendor's license application from your local health department, either online or in person.  You can appluy for a temporary, fixed, or mobile food service license) If you are not in the UK or US you can still google what type of lisence you need ( if you need one at all!)
2. Use a good platform with the ability to deliver
We recommend platforms like Chefr which give you a great way to not only create your own store but also gives you the ability to deliver from your customers
3. Have fun and get cooking and make some extra income!
The recession is upon us an every way to generate extra income is essential for yourself and your family. If you enjoy cooking and are looking to sell it to your community then check this out get yourself set up!