What are the best tools to use for cryptocurrency email marketing in 2024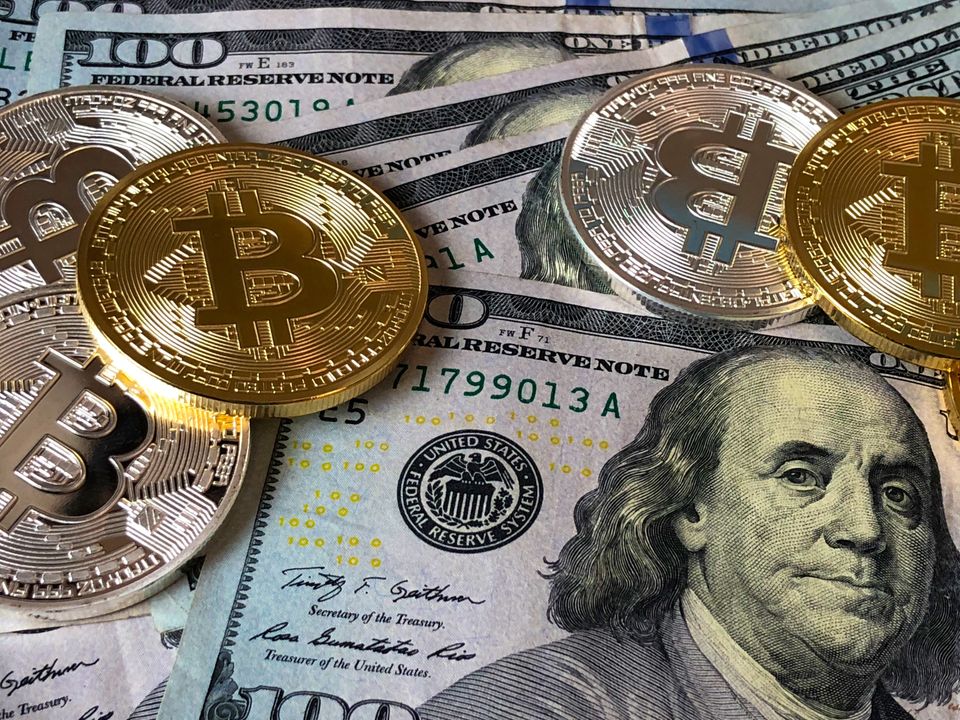 Every since Mailchimp has banned crypto email marketing people have been looking at where to go. With the explosion of the bitcoin price in the last couple of months email marketing is essential for any kind of marketing in 2024 and is poised to continue to grow. Its for this reason we have decided to put together a couple of tools for you guys to be able to get your crypto email marketing out there.
No matter how bad FTX and Sam bankman gave the industry - it looks like the industry is poised for a major comeback. Biden is also about the sign an executive order around crypto.
The best 3 email marketing cryptocurrency platforms:
A solid email marketing company that allows you to do just about everything. Although it may be on the pricy side it has a bunch of features for you guys to start your NFTs marketing or general email marketing it is a good choice. It also has a good drag-and-drop creator. A lot of big names in email marketing have been relying on them for their email marketing.
A great and easy-to-use UX/UI for anyone looking for a solid email marketing company. It comes with a solid reputation in the space and the fees are pretty clear. It talks about high deliverability rates and open rates
This may be more focused on the creators although at the end really does do crypto email marketing too. It relatively easy to use. So if your starting a podcast or getting your crypto marketing out there its also a very cool tool to use
Another great and easy-to-use tool for crypto email marketing.
Conclusion:
Overall we think Active Campaign could win it, as for the price, reliability, and high open rates for email marketing this may just be the best solution in 2024! With a bunch of cool templates in addition to this definitely check them out!