What are the best hotels in Opatija, Croatia from a local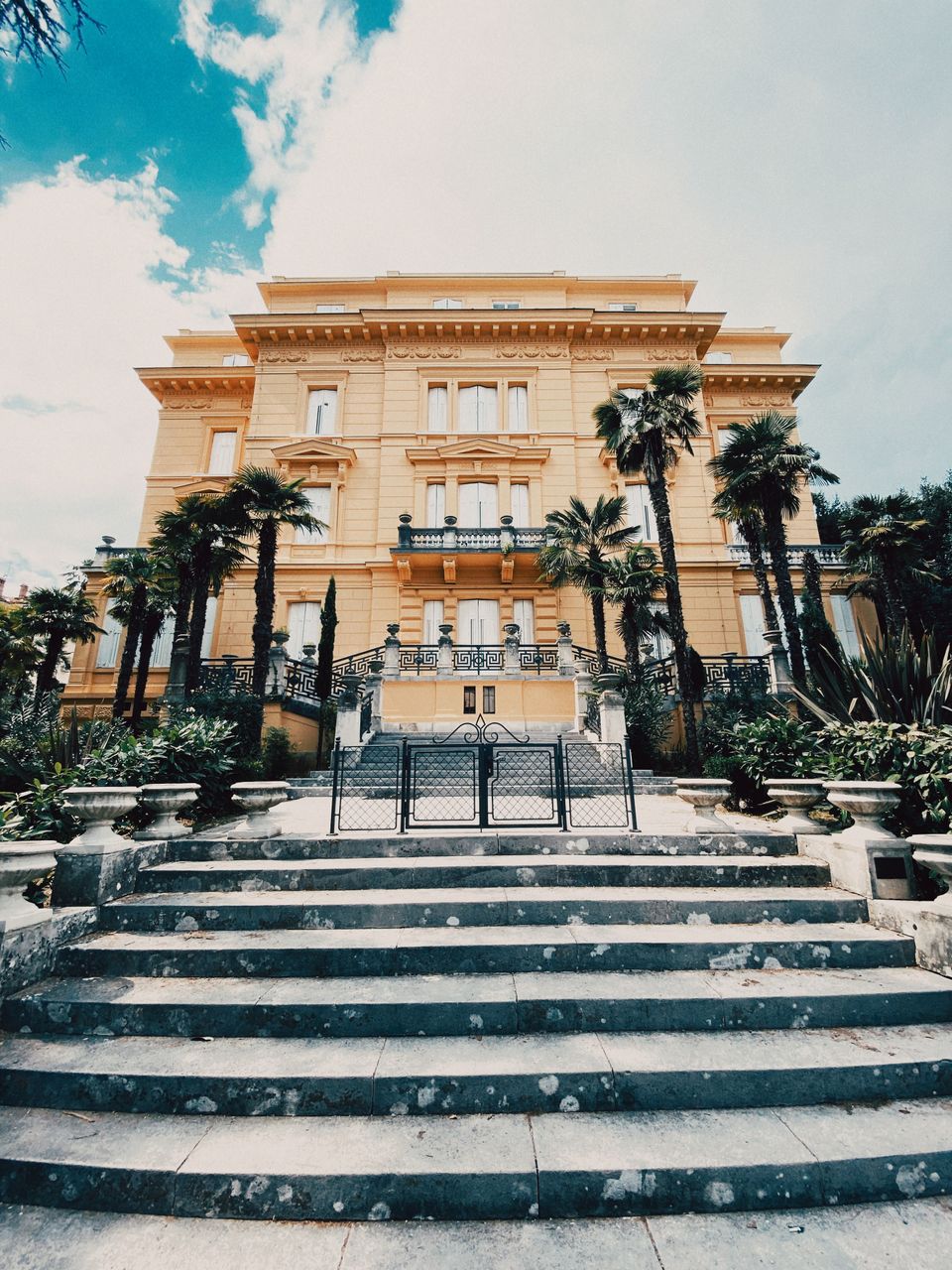 Hotel Milenij: A luxurious five-star hotel with a long history, situated near the seafront promenade and offering elegant rooms, excellent dining options, a spa, and stunning views.
Hotel Bristol by OHM Group: A renowned four-star hotel located right on Opatija's main street, providing comfortable rooms, a rooftop terrace, a wellness center, and easy access to the city's attractions.
Hotel Sveti Jakov: Situated in a historic villa with beautiful sea views, this boutique hotel offers stylish rooms, a wellness center, a private beach, and personalized service.
Hotel Bevanda: A boutique hotel with a modern design and a Michelin-starred restaurant. It boasts spacious rooms, a private beach area, and a terrace overlooking the Adriatic Sea.
Hotel Villa Kapetanovic: Perched on a hill overlooking Opatija, this four-star hotel offers panoramic views, spacious rooms, a pool, a terrace, and an on-site restaurant.
Remisens Premium Hotel Kvarner: This historic hotel, dating back to 1884, offers elegant rooms, a beachfront location, a wellness center, and a range of amenities. It is considered one of the oldest hotels on the Adriatic coast.
Hotel Mozart: A charming boutique hotel situated near the Angiolina Park, offering comfortable rooms, a spa center, a restaurant, and a bar. It provides a tranquil atmosphere within walking distance of the city center.
Book your room or Hotel here:

The best tools for any digital nomad: