How to become an entrepreneur. Its harder then you think.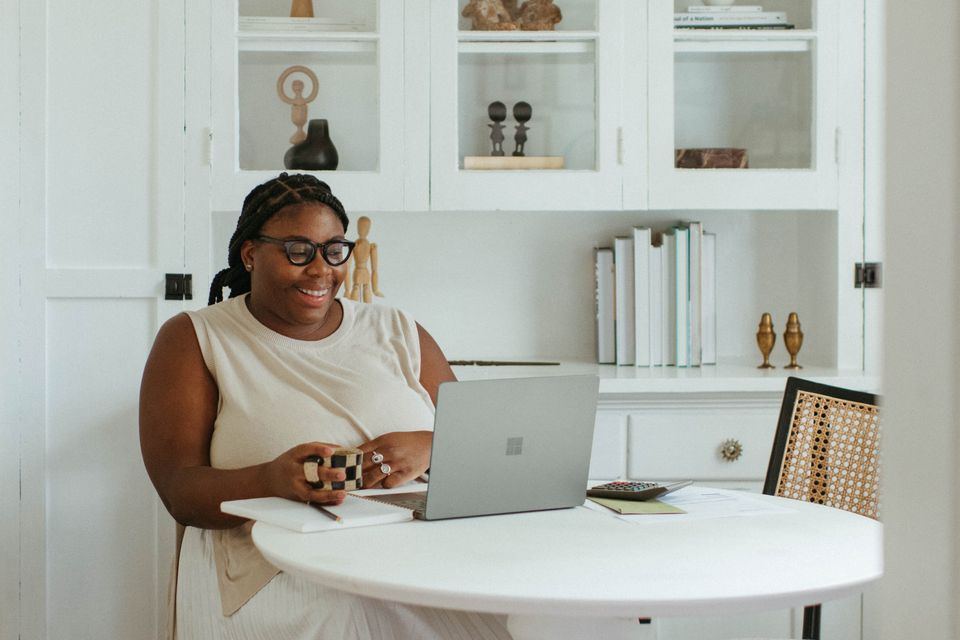 Anyone who tells you its easy to build a business is not telling you the truth! Its harder then you think. You need to be at the right place and at the right time. If your thinking of starting out take some advice from people who know what they are doing and have done the journey before (like founderbounty).
Building a business is nothing like anything else. There is no right or wrong answer about how to do it. You need to think about the idea, build an MVP, get customers, scale and hopefully exit. All of this while fundraising, running operations and making sure you dont die in the process or run out of case.
VC's wont tell you how to do it nor will people who work. Second or third time entrepreneurs will do it. They can guide you but no one can tell you exactly how its done. FAILURE is key to knowing and learning from your mistakes. It will allow you to become a better entrepreneur.
Get started as soon as you can. Thinking of leaving your job? Mabye not just yet. Try prove the market and test it before allocating any resources to it. On average it should take you a max of 6 months to get your first paying customer. Still no customers, time to move on and pivot, or even give up on the idea and try another one.
Courses and advisors can only teach you so much but there is nothing like going out and getting into the trenches yourself and trying to build one.
Check out some case studies with people who have built some: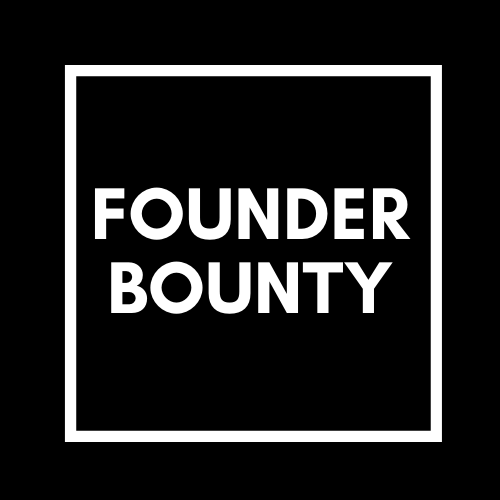 Learn how to build a business:
Founderbounty is a great resource with courses from real entrepreneurs that an teach you about business, its basics and building one from scratch. From why content is important to specific topics this may be a great all-round resource.
2. Cousera Courses
A great all round way with some interesting topics on building a business but usually very personalised on certain topics. This may not be so suitable for people starting from scratch and looking on ways of building a startup unless your looking for something specific.
3. Masterclass courses
A well know site with lots of talk about people who have made it but no real resources on how they did it and specific points on what you should be doing in 2023 to build a successful business and what venture capital really are looking for to be able to fund you.
4. Skillshare courses
A great place to learn a bunch of extra skills. Its is a learning community for creators. Anyone can take an online class, watch video lessons, create projects, and even teach a class themselves.
A bunch of courses that you can take to get yourself off the ground!