What are the best hotels in Croatia for couples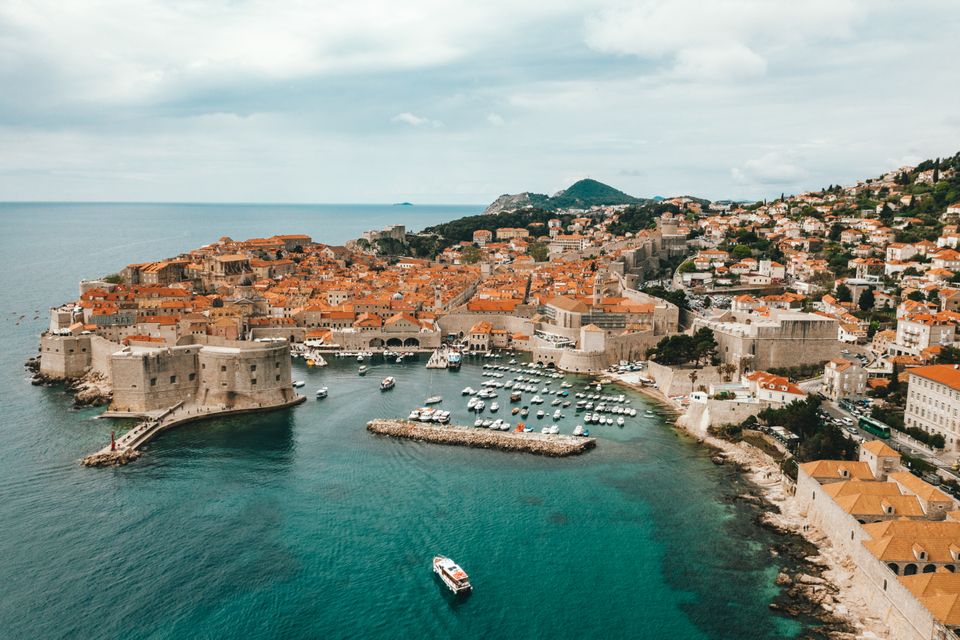 Croatia offers a variety of romantic destinations for couples to enjoy. The best place for couples in Croatia depends on your preferences, but here are some popular options:
Dubrovnik: Known as the "Pearl of the Adriatic," Dubrovnik is a stunning medieval city with well-preserved walls, historic architecture, and beautiful views of the sea. Stroll through the charming streets, walk the city walls, and enjoy a romantic dinner at one of the many waterfront restaurants.
Hvar: Hvar is an island in the Adriatic Sea known for its vibrant nightlife and beautiful beaches. It's a great place for couples looking to relax by the sea, explore charming villages, and enjoy a lively atmosphere.
Rovinj: This picturesque town on the Istrian Peninsula is famous for its narrow cobblestone streets, colorful buildings, and romantic sunsets. Rovinj offers a serene and romantic atmosphere perfect for couples.
Plitvice Lakes National Park: If you and your partner love nature, consider visiting Plitvice Lakes National Park. It's home to a series of cascading lakes and waterfalls surrounded by lush greenery. Walking hand in hand along the wooden pathways and enjoying the natural beauty can be incredibly romantic.
Zagreb: Croatia's capital city offers a mix of historic charm and modern attractions. You can explore historic Upper Town, visit museums, enjoy fine dining, and take a leisurely stroll through parks like Maksimir or Jarun Lake.
Korčula: This island in the Adriatic is known for its beautiful beaches, vineyards, and charming old town. It's a quieter alternative to some of the more popular tourist destinations in Croatia, making it ideal for a romantic getaway.
Split: Explore the historic Diocletian's Palace, relax on the beautiful Bačvice Beach, and take a day trip to the nearby islands. Split offers a mix of history, culture, and relaxation for couples.
Zadar: This coastal city is known for its unique Sea Organ and Sun Salutation installations. Enjoy the sunset by the sea while listening to the melodious sounds of the sea organ.
Kotor, Montenegro (near the Croatian border): While not in Croatia, Kotor is a short drive away and offers stunning views of the Bay of Kotor, charming old town, and a romantic atmosphere.
Ultimately, the best place for couples in Croatia depends on your interests, whether you prefer historic cities, beach destinations, or natural beauty. Croatia offers a wide range of options to suit different tastes for a memorable romantic getaway.  
THE BEST REAL ESTATE AGENTS CROATIA