What are the best real estate agents in Croatia in 2023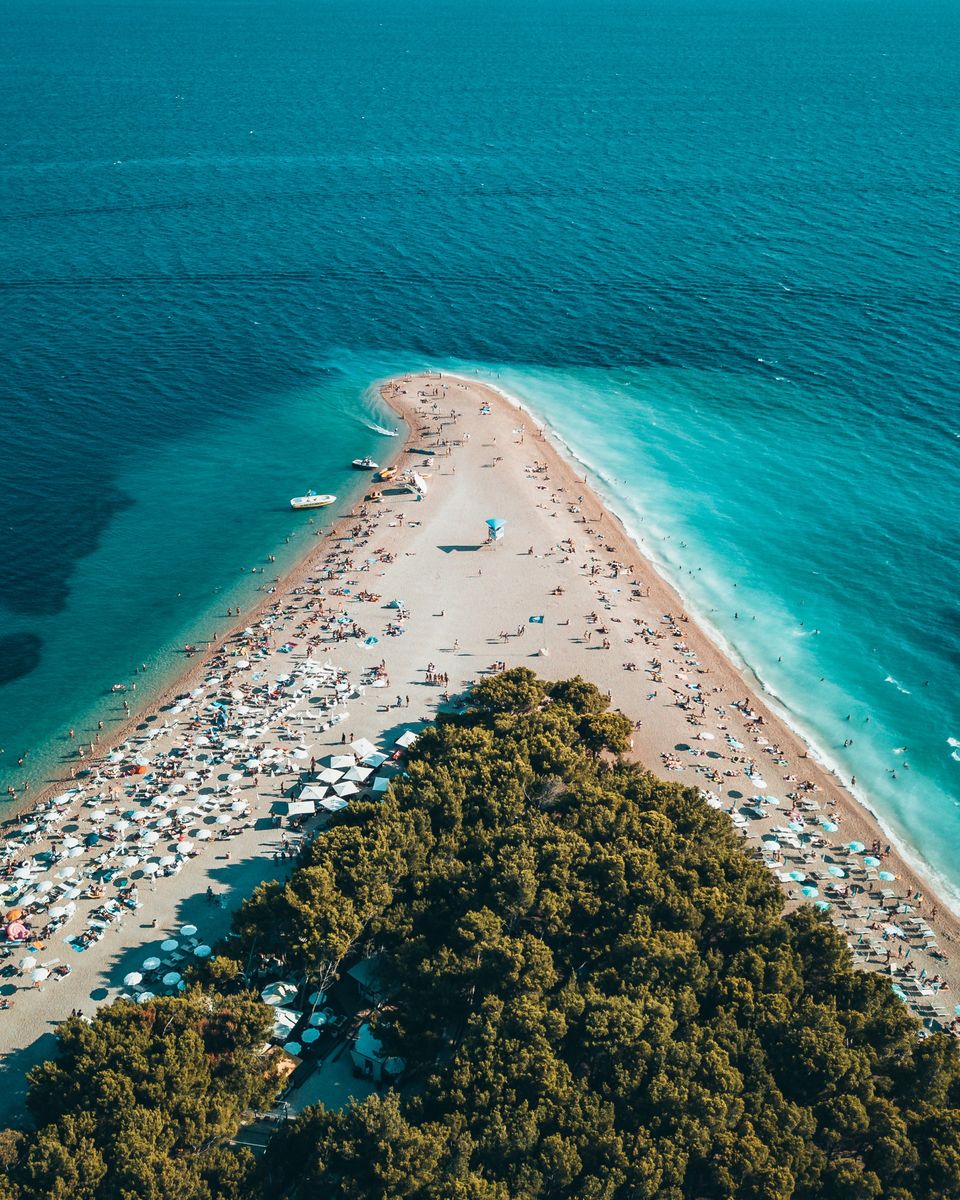 So what is the best real estate agent in Croatia? So much capital and money is going into Croatian real estate, we have provided a bunch of real estate agencies that can help you if your looking to buy real estate in Croatia.
Croatians growth  and increased participation from foreign investors indicate a positive trend for investing in Croatia. However, it's important to carefully evaluate opportunities and conduct thorough research before making any investment decisions. Assessing factors such as market conditions, regulatory frameworks, and the specific industries in Croatia can help guide you in considering investment opportunities in this dynamic economy.
Here are a few real estate agencies in Croatia that were known for their services and reputation: