How to network properly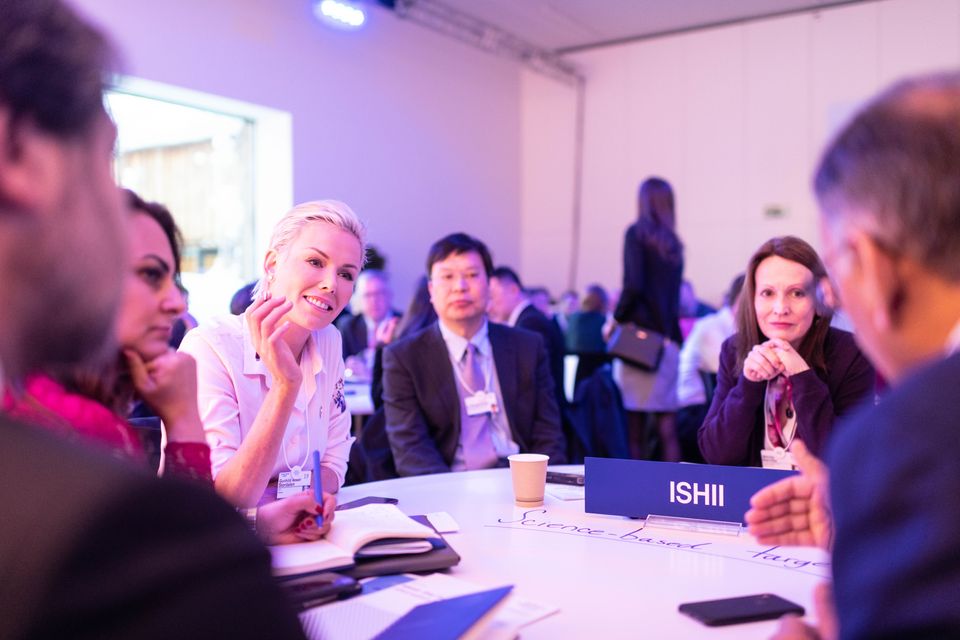 Networking is a crucial aspect of building a successful startup or business. It is through strong relationships and connections that entrepreneurs can make or break their ventures. In this article, we will delve into the significance of networking and how it can help accelerate the growth of your business.
Networking Builds Relationships
When establishing a startup or business, it's essential to forge relationships with key individuals such as advisors, mentors, investors, co-founders, hardware producers, and even tech developers if you are outsourcing. These relationships can be instrumental in opening doors and obtaining various favors for your business.
In the initial stages, it is vital to establish trust and reliability. Having trustworthy co-founders is crucial, as it forms the foundation for the success of your business. Trust allows for effective communication, collaboration, and decision-making. It builds a cohesive team that can weather the challenges and uncertainties that come with starting a business.
Networking Expedites Growth
By networking, you can accelerate the growth of your startup or business. It allows you to leverage the expertise and connections of others to propel your venture forward. For example, networking can help you secure partnerships with larger corporations or secure pilots with industry leaders. These opportunities can significantly impact the trajectory and visibility of your business.
Learn more here: