Tools and tips on how to build a startup or side hustle from a Techstars COO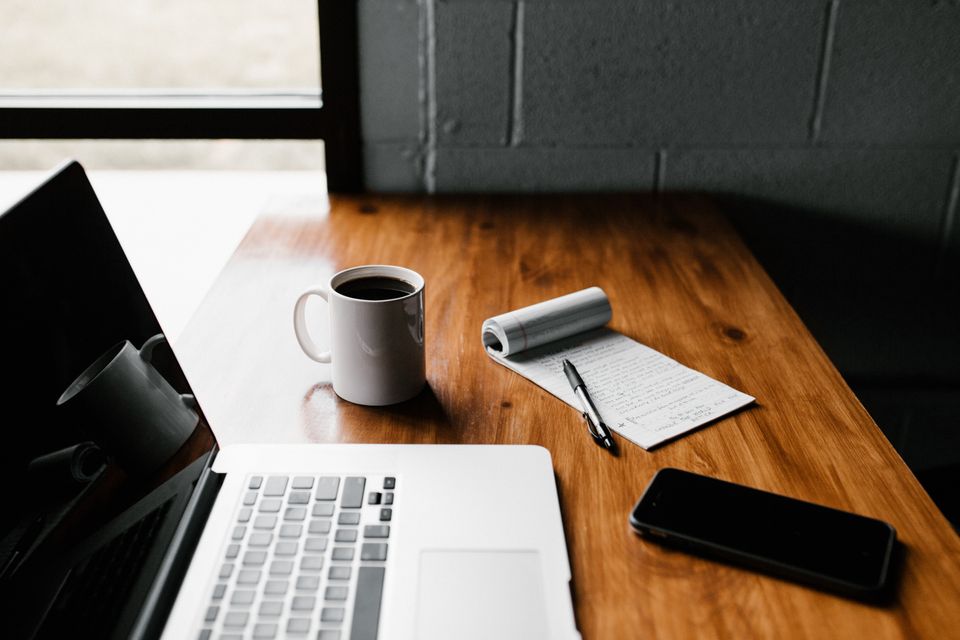 So you're looking to take the leap and start a business or create a passive income but your don't know where to start and what to do. There are a number of tools available to you to help you start getting your business off the ground. From various coaching and mentoring platforms the future of ed tech is all online. The most important thing is just getting started!
A great all-around tool to get your business off the ground. It has numerous courses, mentors, and coaches to help you get a side hustle or business off the ground faster. It is massive in the coaching space with a great podcast with founders who have actually built and succeeded.
2. Foundr
A great platform, although a little outdated with a bunch of courses, mentors, and coaches. It focuses on smaller courses and niches such as growing your Instagram followers, but no necessarily how to monetize that revenue.
3. Entrepreneur
A classic magazine about entrepreneurship talks generally about entrepreneurship and interviews founders. It has grown enormously through content and interviews. Although it has focused more on content then actual courses it has a good overall selection of ways and ideas on growing a business or side hustle.