How to Make Money in a recession in 2023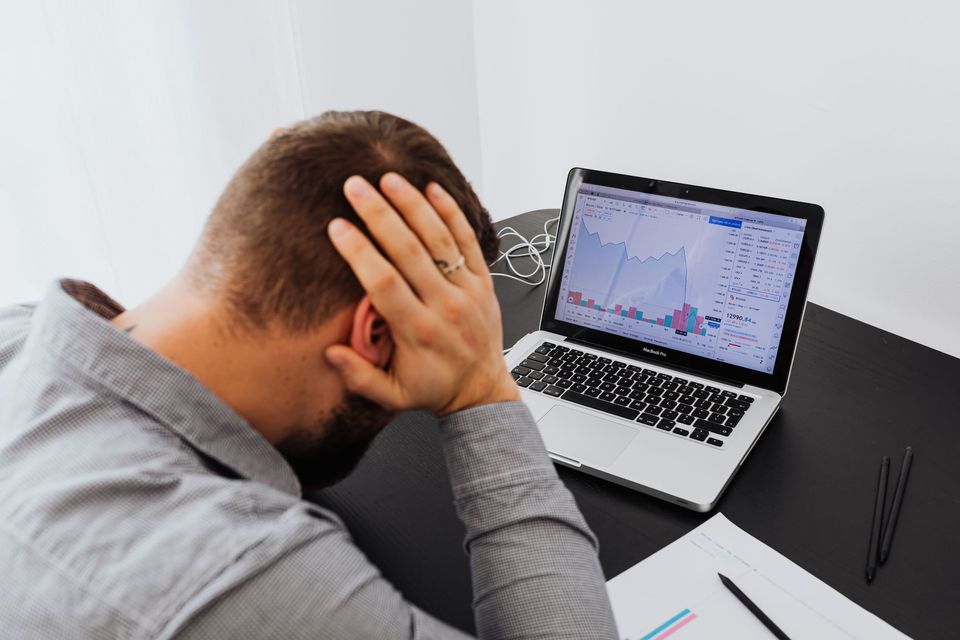 So a recession is coming and you need to figure out a way to get paid and start a side hustle and get yourself a passive income. We have put together a list of things you could do. Things will be worse quickly and its time to get prepared.
1) Start a business
It's damn hard so don't take a lightly. The risk of failing is huge. Make sure to understand the risks - It may be well and true that working a side job or going into a smaller job will be easier then starting a join a company - it may be easier!
2) Start an only fans.
It does not have to be adult content! It can be selling anything!
3) Use uber and Lyft to start driving a taxi or delivering food.
Dont be lazy get out there and start delivering. You can even use Postmates.
4) Things are going to be tough, Check facebook community groups on things you could do to try to earn an extra income. Jobs on Caigslist could def get you moving!
5) Take courses to improve yourself
Founderbounty or udemy can help with that.
5) Fiverr and upwork have a ton of extra jobs.
Think about what you are good at. A content writer? Start writing, get yourself reviews, and get out there.
6) Ask your friends if they need help!
Dont be shy ask around for extra work!!