The best digital coaching platforms out there in 2023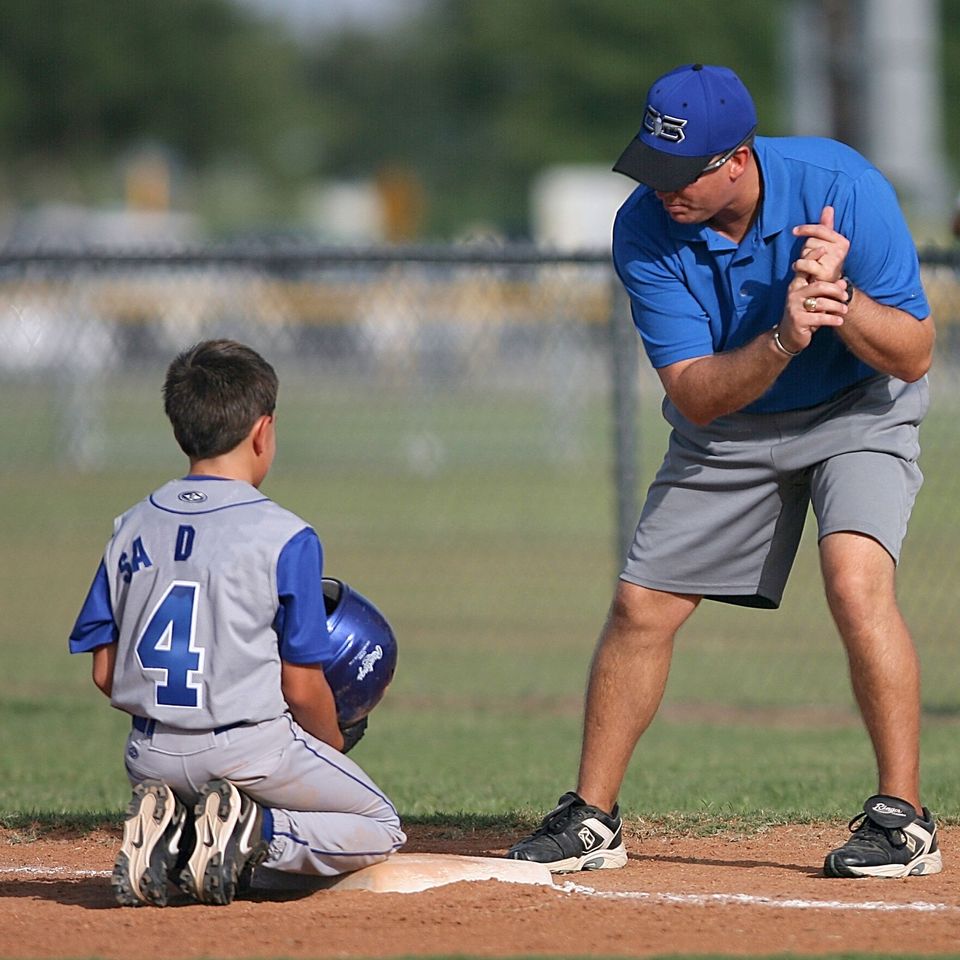 Digital coaching is the future of ed tech and there are a number of different companies that will lead us in the future of digital learning that we have compiled. From corporate coaching, to mentoring and coaching from your own business or startup these companies will continue to grow. Coaching can help you increase your ROI by 250%.
Founderbounty (personalised coaching)
A great all-round ed-tech platform that can help you get your business off the ground. It also has a jobs board for anyone looking to get a role in a remote digital tech startup with a bunch of mentors that can help you through the process of starting a business. If your looking to get a side hustle and need some help this is your best bet.
2. Coach Hub (corproate coaching)
A great corporate coaching platform that helps companies train their employees. It helps employees become agile and more productive by helping them through various personalised courses. This can help you improve your own business.
3. Foundr (personalised coaching)
An all round good platform also aimed less at corporate people looking more mentoring on starting a business from scratch. Foundr has been around for a while so may be a little outdated but overall has a good list of mentors and courses available