The future of marketing is content storytelling and your company should start immediately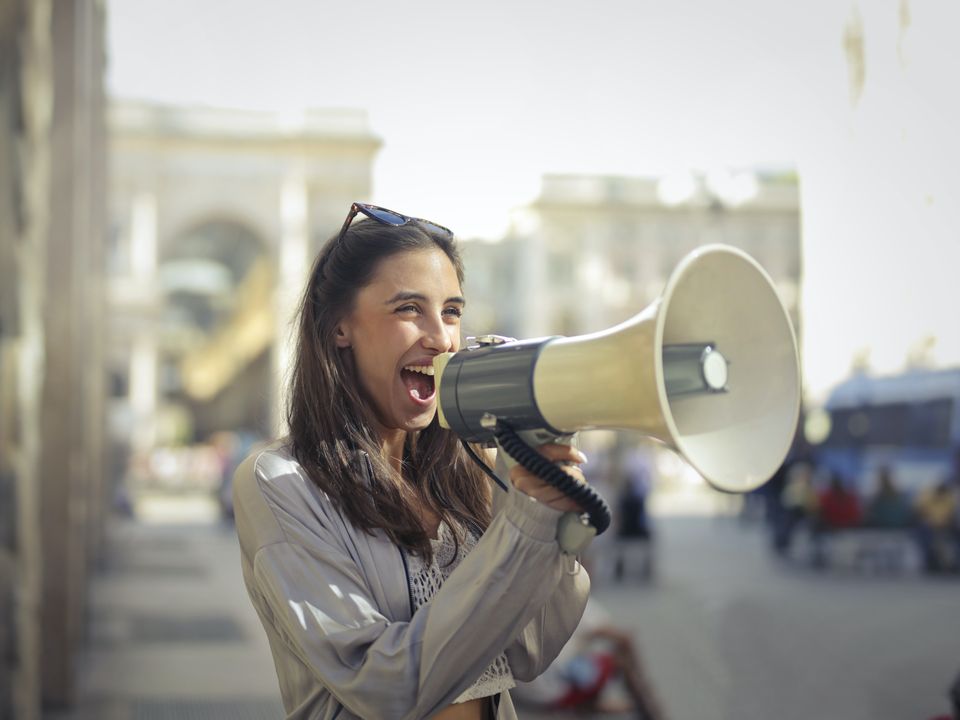 Marketing is changing rapidly in 2023. The future and next 10 years are all about content marketing and telling stories. From this cross selling your product to proving that your MVP is working and customers want to buy your product.
If your a company you need to invest in your content marketing
This is where your customers will turn to. Facebook and google ads are the past. People want to read and hear about interesting stories and will buy from that. Youtube channels Tiktok and others will be the future.
If you want to bring customers to your ecommerce store or to just about anything people want to hear about stories THEY do NOT want to be sold to. Once the story is sold you can then sell them the product at a later stage.
If your starting an email marketing company start writing a blog on
" why not use gmail for mass email marketing"
At the bottom of this blog you can then put a link to your own email marketing company!
If your a company start affiliate marketing with influencers that are good story tellers
If you cant do the content yourself start reaching out to influencers and use affiliate links or even pay them to promote your product.
Sites like creator are a good way to start: