The best ways to look for funding for your startup or business from a Techstars COO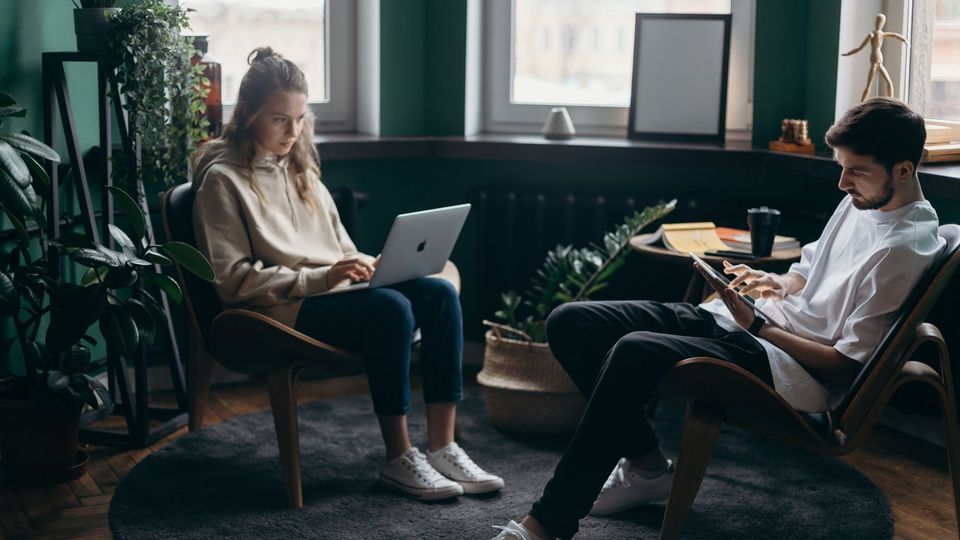 Funding your business or startup  is a difficult topic and there are a lot of different ways and blogs to go around here but from my experience, I have put a list together that I think you guys should think about and different options.
Do you really need funding?
This is an important question that we talk about in our other blogs. Does your startup really need funding? Can you somehow bootstrap your startup? This would probably be the best thing, especially in the current climate.
Current climate
VC funding is hard and not to be taken lightly. keep in mind few startups actually raise I think it's close to 1 percent. We have seen a ton of high-quality saas and hardware startups with quality teams find it hard to raise.
The alternatives:
1) Check out government grants.
This could be an easier way of getting funding using government grants like the British business bank or the BPI in France or the BMWK (germany) or the US chamber (USA)
2) Boostrap it!
Often the best and easiest way to try to get your company off the ground. So many quality companies have been boostrapped, mailchimp being the most notable one with an 11$BN exit the founders got recently. Get your MVP out and get paying customers!
3) Family and friends
Another option to try to get your startup funded is to ask those close to you for a loan or for sweat equity type funding.
4) Startup revenue-based loans
There are tons of revenue-based loans or business loans like United capital source (USA)  or Fundsquire (UK) you could try to do to finance the growth of your business.
5) Pure credit - Banks
This is always an option - is to go to your local bank and take out a loan. With the growth in interest rates loans will be expensive so be careful with this. Tons of banks have this option.