How to improve email deliverability and email reply rates in email marketing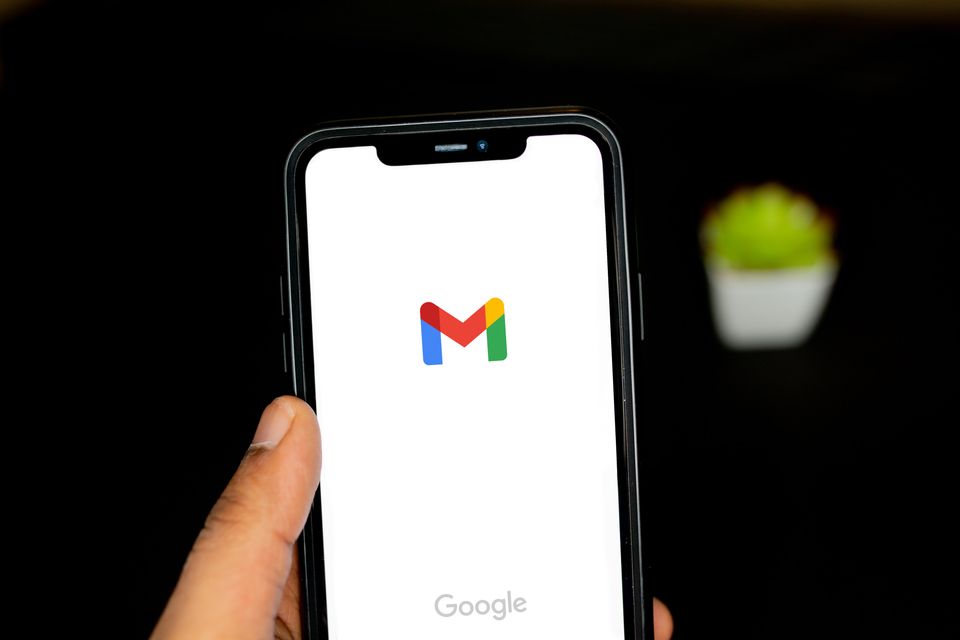 There are a ton of things you can do to try to improve the deliverability of your email marketing reply rates ensuring a healthy domain and avoiding spam.
Deliverability is the universal struggle among marketing teams; you can get so many things right when developing your marketing content and still struggle to get it in front of your audience. In fact, according to Demand Metric, 30% of email marketers cite deliverability as their primary challenge, and 67% report inbox placement rates of 89% or less.
Marketing teams are always looking for ways to improve the quality of their deliverability. Here we'll detail some of the key elements that contribute to a high inbox placement rate.
The first step is checking the email reputation audit
Your open rate is lower than 60% and reply rate is lower than 4%.
Check your technological setup is correct - and it is essential you are emailing the right people. This may seem obvious but make sure you look into this.
Email domaining warming up
to try to avoid spamming filters on a regular basis you need to try to keep your domain in a good shape.
Manually warm up your emails
weeks 1-2: 20-30 emails per day
week 2-3 - 20-50 emails per day
week 3-4: 50-100 emails per day
week 4-5: 100-200 emails per day
Other options:
Postr email marketing helps warm up your domain for you.
Other things you can do to help increase your open rates
A good subject line
A quality email list that you are taking care of.
Keep your bounce rates under 4%
Do not buy any of your email lists!
send campaigns to the businesses address of individuals
Send quality cold emails
Email providers are carefully assessing whether or not your email list is actually engaging with your emails. Increasing your open rates will continue to give you a healthy domain.
Dont use complex HTML
No signatures there is no need
Careful what words you are using. Google and apple have AI that checks for spam trigger words. (viagra, free, winnings)
We recomend trying not to use large letters in your subjects lines
Try to personalise the emails as much as possible. You can use tools like copy.ai to mix up the wording.
Maintaining a solid reputation
Volumes. Initially start small and grow
Be consistent. Grow slowly so that email domains warm up slowly
What Tool can I use for my email marketing? Check out Postr email marketing