How to get EU funding and grants for startups and companies with Louis Papaemmanuel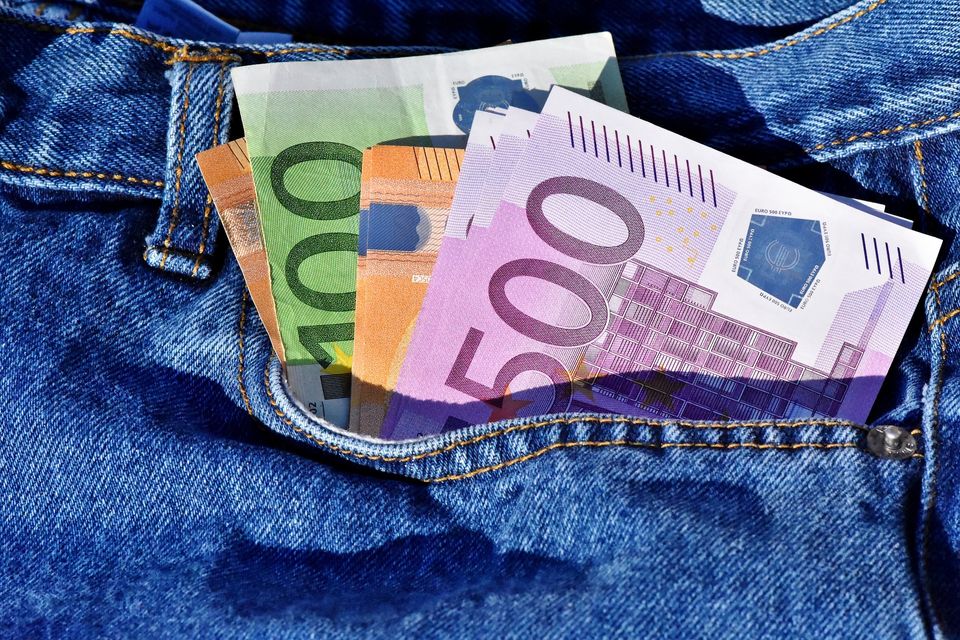 We had a chat with Louis, an expert in EU, Norway/Israel, and turkey-based funding and grants for startups who owns the company my EU consulting, and talked to him about how he got started and what's next for EU funding for earlier stage companies and startups, how the process works and what's the best way to get your company funded.
The EIC in 2022
The European Innovation Council (EIC) has announced a total budget of over €10 billion for 2021-2027. The EIC will provide support for new ideas and technologies and scale them up to the global market, helping innovators across Europe to grow their ideas into successful businesses. The 2022 work program of the European Innovation Council which was adopted by the Commission yesterday will ensure that projects in these fields can receive grants up to €15 million.
As part of the new EIC Accelerator and Scale-Up 2022 work program, the European Innovation Council (EIC) has launched an initiative called 'EIC Scale-up 100', which aims to identify 100 promising deep tech European companies that have the potential to become 'unicorns'. The EIC will support these scaling companies with additional grant amounts of up to €15 million, as well as strategic guidance on their path towards scaling.
Advice to EU based startups looking for funding
Currently, deep tech and healthcare are the best sectors to be in. The European Commission knows that SAAS companies have plenty of other options and so are looking for companies that are having a harder time raising capital. This is where MyEUcompany comes in. They help to fill this gap and provide guidance for companies to get the best chances of closing the funding round.
What's the best way to get the EU's attention
Louis works with companies that already have been around for 2-3 years and have their ideas and technology already patented. "They are usually already VC-backed which shows the commission a certain sense of validation". Biotech and industrials, (such as new materials for agriculture) and food and deep tech seem to have been a very hot topic in 2022, and Louis has worked a lot around the series A type of funding (5-10M €).
"The EU Commission is willing to take risks knowing that the chance of success would be only 1-2%". Louis's company is there to really give the company the most chance of winning as he speaks the commission language and has had past dealings with them in person. All countries that have contributed to the EU horizon budget are included and eligible for grants and funding. These not only include EU countries but also turkey, Israel, Iceland but Switzerland and the UK are not eligible.
"Currently, the commission is very much overwhelmed with other work and they are not punished for their lack of speed so startups that are in need of capital need to take this into account." He tells us that 6-18 months is a good turnaround for them so see the grants and funding as a "nice to have" but nothing more.
Louis does think its a good idea to ask for bigger amounts whether its a loan or an investment. For an investment from for example the commission, it does not want to be a lead investor. In addition, it wants to be sure a new investor is involved and it cannot be an existing investor. It also needs to be a professional investor with a background in investing, the commission will just match the amount invested. "They consider themselves to be a passive investor and not an active investor once they do invest as they simply don't have the time for this."
See how we built Postr Email Marketing into a powerhouse: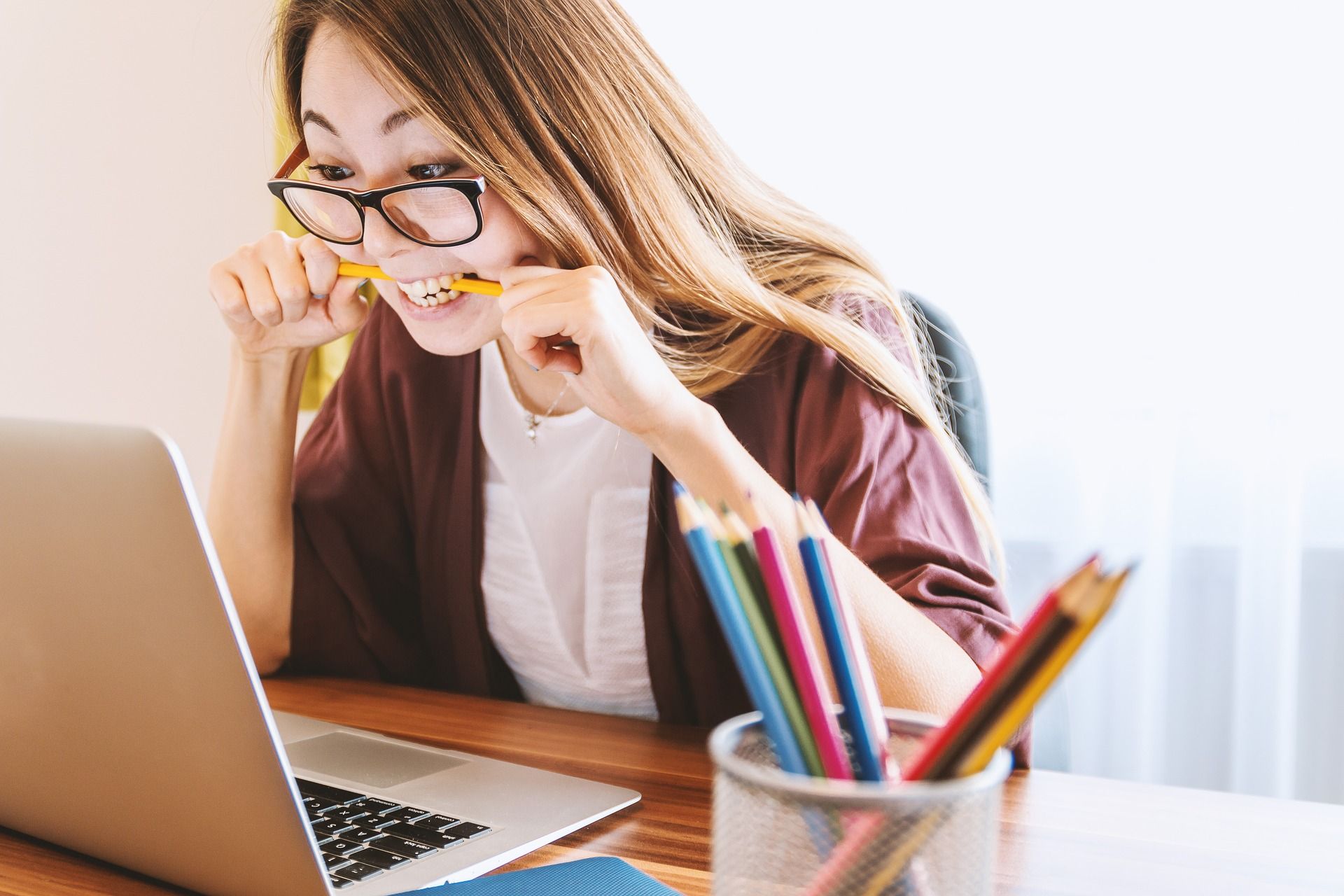 Looking for entrepreneur coaching? Check this out:

SUBSCRIBE TO OUR NEWSLETTER
Spotify here:
Apple:
Youtube here:
SUBSCRIBE TO OUR NEWSLETTER
Learn how to build a business:
Founderbounty is a great resource with courses from real entrepreneurs that an teach you about business, its basics and building one from scratch. From why content is important to specific topics this may be a great all-round resource.
2. Cousera Courses
A great all round way with some interesting topics on building a business but usually very personalised on certain topics. This may not be so suitable for people starting from scratch and looking on ways of building a startup unless your looking for something specific.
3. Masterclass courses
A well know site with lots of talk about people who have made it but no real resources on how they did it and specific points on what you should be doing in 2023 to build a successful business and what venture capital really are looking for to be able to fund you.
4. Skillshare courses
A great place to learn a bunch of extra skills. Its is a learning community for creators. Anyone can take an online class, watch video lessons, create projects, and even teach a class themselves.
A bunch of courses that you can take to get yourself off the ground!