The best free podcast recording software in 2023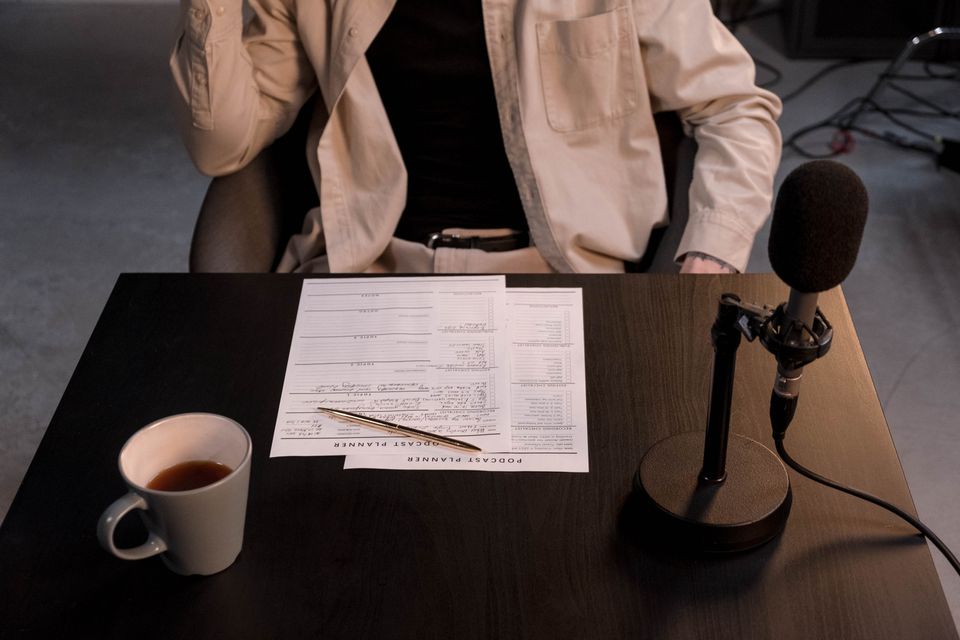 Everyone is doing a podcast these days and so we have complied a couple of free software applications for you guys to use to get started! Remember its a great way to bring traffic to your site in addition to creating content.
EDITORS CHOICE: ANCHOR
We love this one - its great and gets you on every single other podcast platform out there!