How to build a business and what can you do to improve your chances of success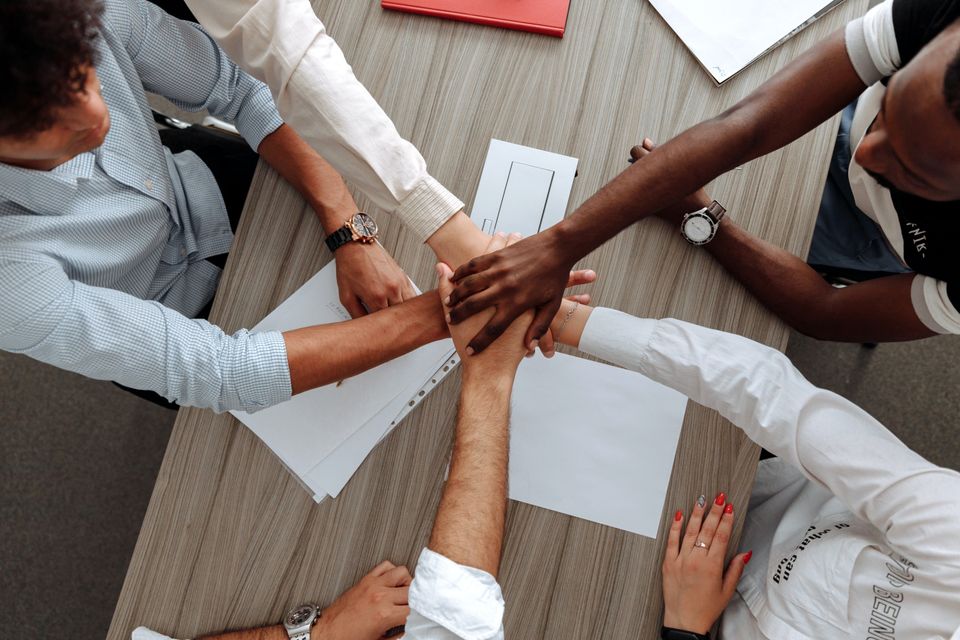 Building a successful business requires a combination of hard work, dedication, and strategic planning. Our mentors and advisors having been through the worlds best accelerators like YC and techstars have put together a little list for you guys to get started.
Identify a market need: Start by identifying a need or gap in the market that your business can fill. Conduct market research to understand your target audience and their needs.
Develop a business plan: A business plan outlines your goals, strategies, and financial projections. It should include a description of your business, market analysis, marketing plan, and financial plan.
Secure funding: Depending on your business, you may need to secure funding to get started. This can come from a variety of sources, including loans, investors, or personal savings.
Build a strong team: Assemble a team of skilled professionals who can help you execute your business plan. This includes hiring employees, partnering with contractors, or working with freelancers.
Create a strong brand: Develop a strong brand identity that reflects your values and resonates with your target audience. This includes creating a logo, website, and marketing materials.
Focus on customer experience: Your customers are the lifeblood of your business, so focus on providing a positive experience from start to finish. This includes everything from your website and marketing materials to your customer service.
Embrace innovation: Keep up with the latest trends and technologies in your industry, and be willing to adapt and innovate as needed.
Monitor your finances: Keep track of your finances and make adjustments as needed to ensure your business remains profitable. This includes monitoring your cash flow, managing your expenses, and setting financial goals.
Network and collaborate: Build relationships with other businesses and professionals in your industry. This can help you stay up-to-date on industry trends and provide opportunities for collaboration.
Stay focused and persistent: Building a successful business takes time and effort. Stay focused on your goals and remain persistent, even in the face of challenges and setbacks.
Dont give up and let us know if you have any questions!