The best Email marketing tools for restaurants in 2023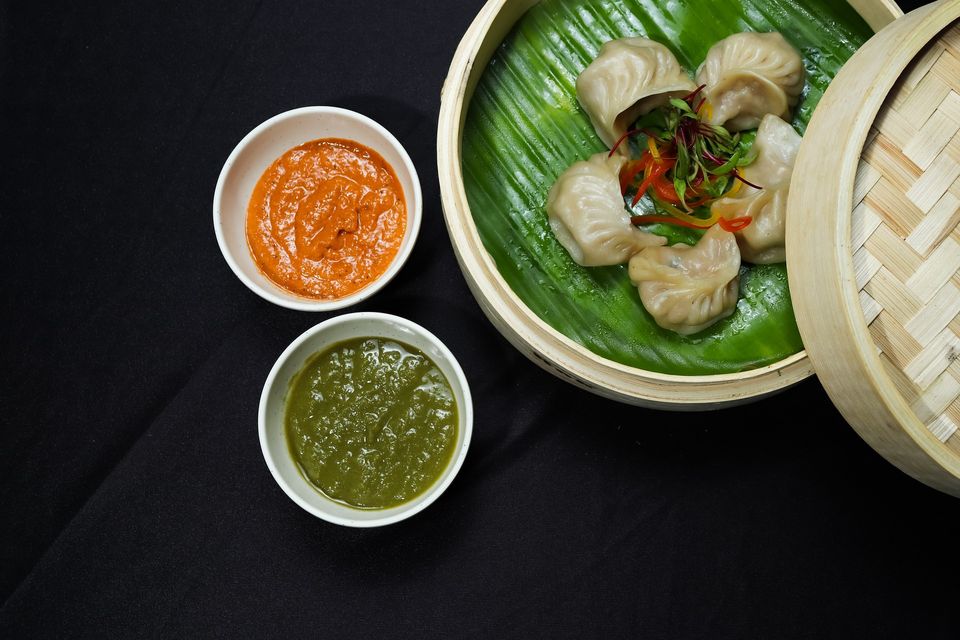 There are a number of different tools restaurants can use to get their marketing out there and email marketing is certainly one of them. With the growth of Dark kitchen restaurants and regular restaurants, marketing is essential.
Our preferred choice. It Has a great selection of templates you can use to keep your customers in the loop. Whether you a dark kitchen or a restaurant looking to keep your customers in touch of their menus or promoting your restaurant your cuisine with a newsletter this is a good choice.
2. Moosend
Easy to use with relatively good pricing also a good choice to be able to get in front of your customers. Customer service is also great although limited template selection.
A well-known player in the email marketing space. Although it has been around for a while it may be a little out of date and adaptable to the needs of 2023 as restaurants look to get more online and more digital and more in front of customers.
Editors Choice: Overall best - Active Campaign
With the growth of online and dark kitchens and restaurants more than ever in need to get in front of their customers, Activecampagin seems like a good choice for any restaurant trying to stay in front of their customers