The best side hustles for college students to earn extra passive income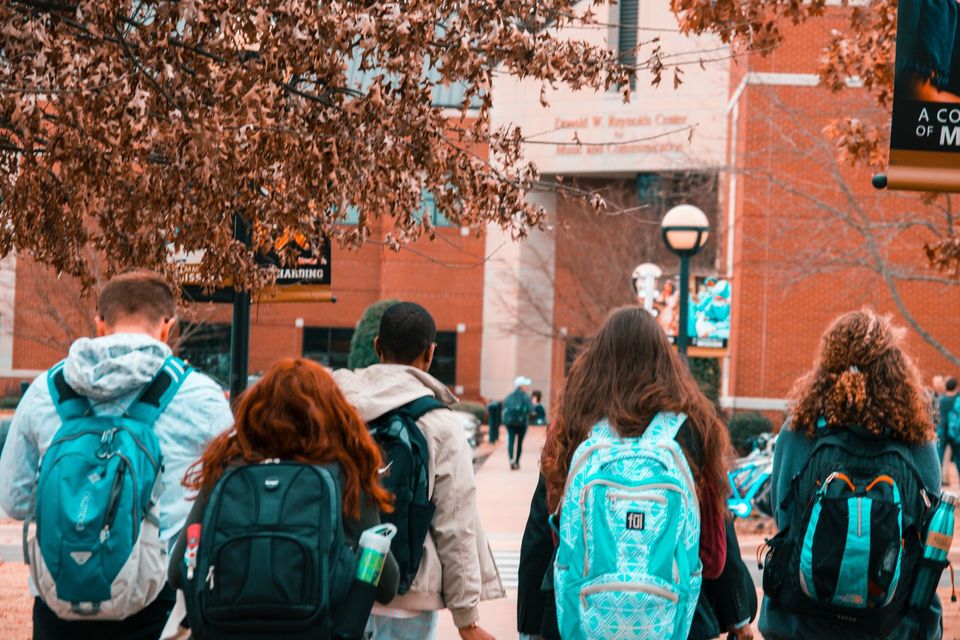 Even while being a student there are plenty of ways and things you could to try to get yourself a passive income as a side hustle. Founderbounty has put together a few ideas. Whether your looking to pay off your student debt or try to get yourself money to eat, students have more time and are more flexible with it so get out there!
Start a youtube channel
Easier said than done and it takes time to build an audience - youtube could definitely get you some extra income. You can become an influencer and make affiliate marketing revenue.
2. Get delivery with Postmates or Uber eats or Doordash or deliveroo or others.
Sign up as a driver and start delivering food or groceries in your area!
3. Check the college campus communities for extra jobs
All campuses and students have their own job postings. Check them out!
4. Become a virtual assistant
Plenty of ways to do this - check out upwork and Fiverr for the most obvious jobs
5. Start tutoring
if your are smart start tutoring others! You can use sites like Tutor to do this.
6. Get a temporary job
Hotels, care homes, retail - you can easily get a part-time job to try to earn some extra income
Try to choose something your good at and you like for your side hustle. You will want to do it more and will be better at it
Google your industry and understand it. Dont spend hours obsessing over an idea just get started, research it carefully. Founderbounty has plenty of ideas on how to start your own side hustle so make sure to check them out.
Starting your own business is hard. Know the risks
Realistically starting your own business is extremely hard - so take that into account and if you want to reduce your risk of failure go and work for someone in the space that you like to learn about the industry and pick up the ways to do it. Sign up to our courses to find out how to start off.
Get help - mentorship, coaching and take online courses
Always a good idea before you start anything to test your idea before you go out and start something. Courses and mentorship from someone in the space can help you to move forward and not make mistakes and reduce your chance of failing.
Sign up to our online community: