The best Email marketing tools for bloggers and youtube in 2022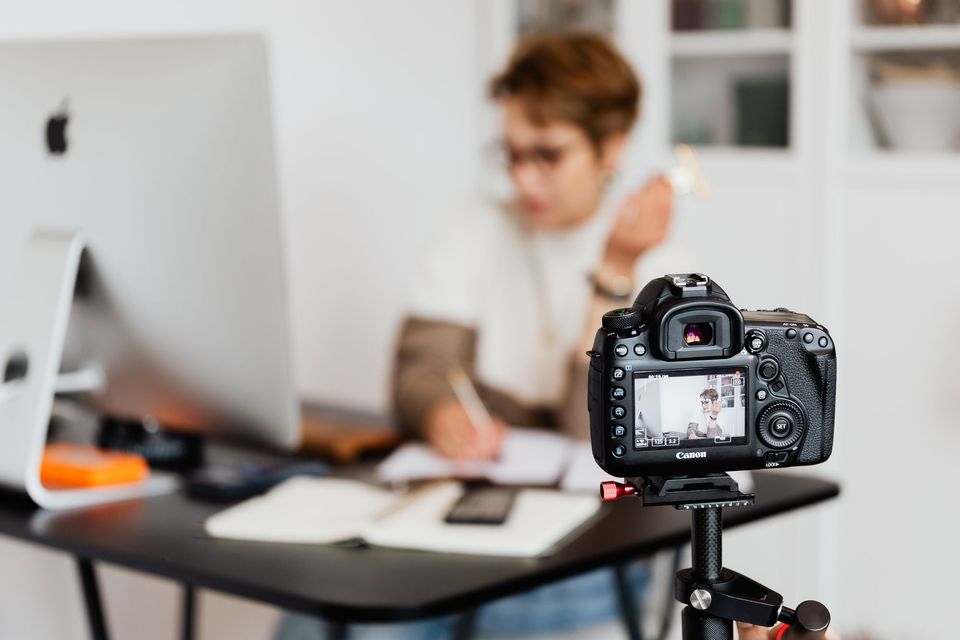 Getting your newsletters out to bloggers and YouTubers is essential to communicating with your audience. We have put a couple of tools out for you to get started with. Email marketing is one of the most effective ways of getting yourself out there and increases ROI by 80% compared to other tools.
MOOSEND is a software that allows you to create and publish your email marketing campaigns. You can also collect subscribers, access powerful features, including analytics and automation, and engage with your audience in an effective manner. It's an advertising platform built around email marketing, so you'll always receive high open rates and conversions. With MOOSEND, your recipients will never have to leave their inboxes! Its flexible with allowing content and definitely worth checking out!
Active Campaign is a great email marketing service for those that are just starting out with an email marketing platform. From HTML templates to landing page creation, Constant Contact can do it all. Although it may not have enough features to satisfy those who need a lot more out of their campaign, it is a great choice for small business owners who don't have time to sift through the complex features of other platforms.
3. Covertkit
Covertkit is a great tool to get started. Although a little bit more on the expensive side its includes a bunch of features to help you get started with getting yourself out there.