The best banks for early-stage startups in 2023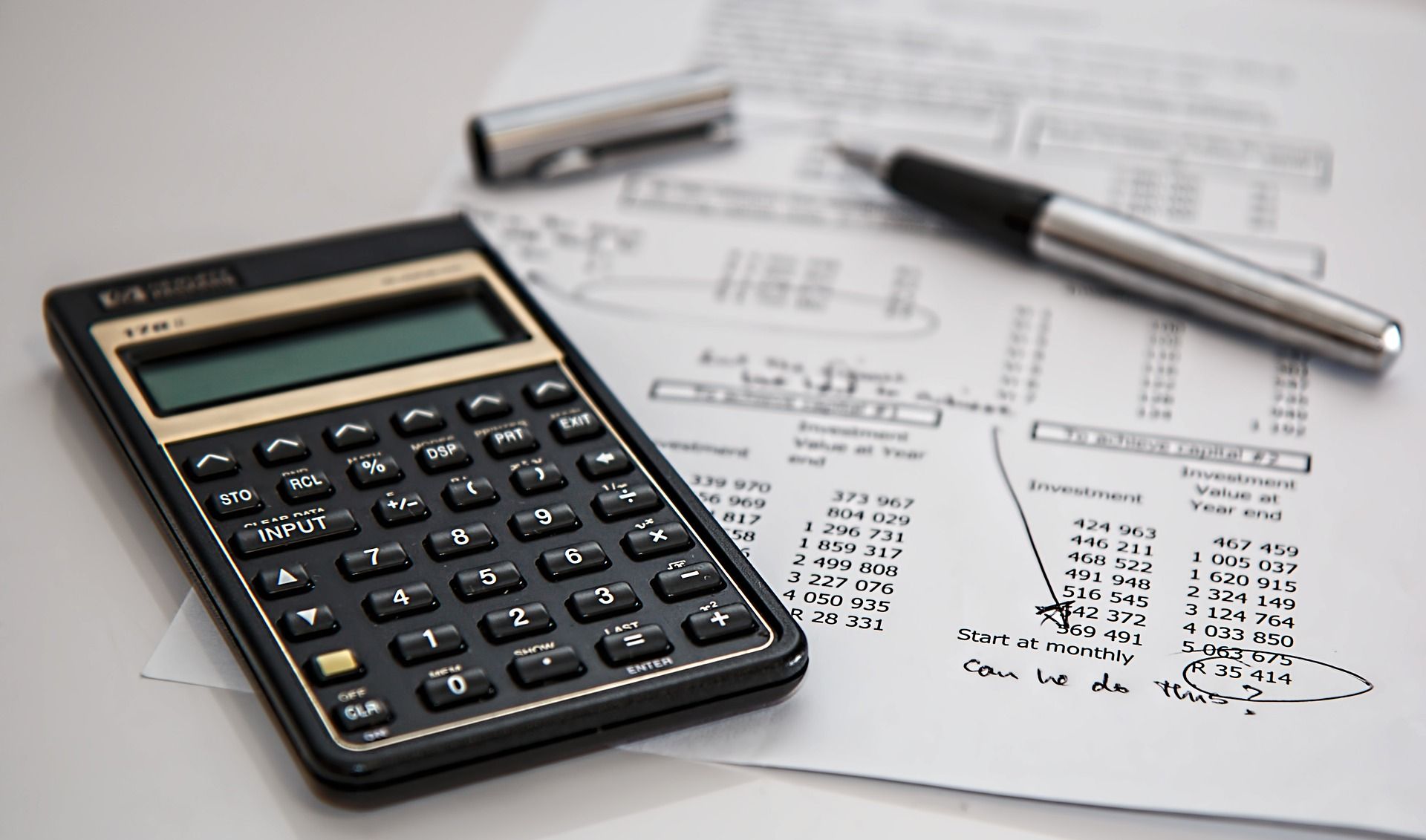 We reviewed small business banks and took into consideration factors like cash deposits, mobile check deposits, free ATMs, account types, fees, and more so you can decide which bank is the best choice for your business's unique needs.
When it comes to the best banks for startups, we've found that fees and interest rates are important considerations. We also looked at lending options to cover big expenses, or future expansion. Lastly, we took note of any rewards or benefits banks offer to help set a fledgling business on the right path.
While there are many banks to choose from, here's our take on the best startup bank options.
The top banks for early businesses
Chase is our top pick by far because it offers full-service banking and competitive rewards, along with a wide range of accounts for startups. Bank of America is another solid option with competitive rewards and low cash deposit fees, particularly if you're not in business long enough to earn those monthly bonuses. If you have a larger business that requires the resources Silicon Valley Bank offers, this may be the right choice for you. We recommend Novo or Mercury if you're looking for a quick loan with no credit check required. Bluevine and Oxygen are great options for large businesses with interest-earning capability.
And though First Internet Bank doesn't offer any special privileges for startups, it does offer reasonably priced financial products such as loans and checking accounts with no minimum balance requirements. Finally, Grassthopper is our top choice for digital-only bank accounts that come with integrated free payment software like Stripe or Paypal and have discounted merchant processing through Ornativ
Traditional vs online banks:
A traditional bank has been in existence for a long time, offering a sense of stability to account holders. However, it's the online services that are emerging as winners in terms of services provided. To begin with, these online institutions are coming up with innovative ways to manage your business finances in a way that's impossible with traditional setups.