Better alternatives to Grant Cardones 10X to help you grow your business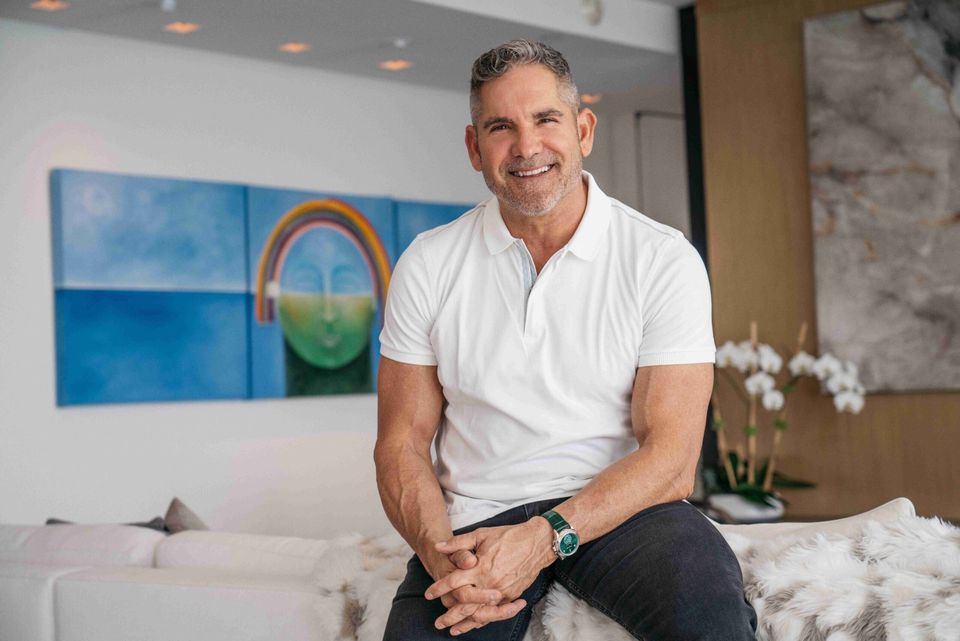 One of the most known real estate Mongols in helping you grow, and invest in your business Grant Cardone started his 10X, but there are a few alternatives with real entrepreneurs who have proven themselves to know how to grow a business from scratch.
Founderbounty has a great selection of courses that can really help you grow and develop your business from scratch. It has mentors and courses with proven entrepreneurs and can provide value add courses to help your side hustle or business from scratch.
2. Foundr
Great all-round courses which are really focused to a particular niche in growing something specific. Entrepreneurs are not really vetted but does overall have some interesting topics
3. Entrepreneur
A well known site that has all kinds of things around the top of entrepreneurship. Its a little to broad and again no real vetted who have proven themselves in building a business but provides a great insight into the space.
Here is grant talking about the best sales pitch: