Sick of your 9-5? Here are some tools and ideas to start a business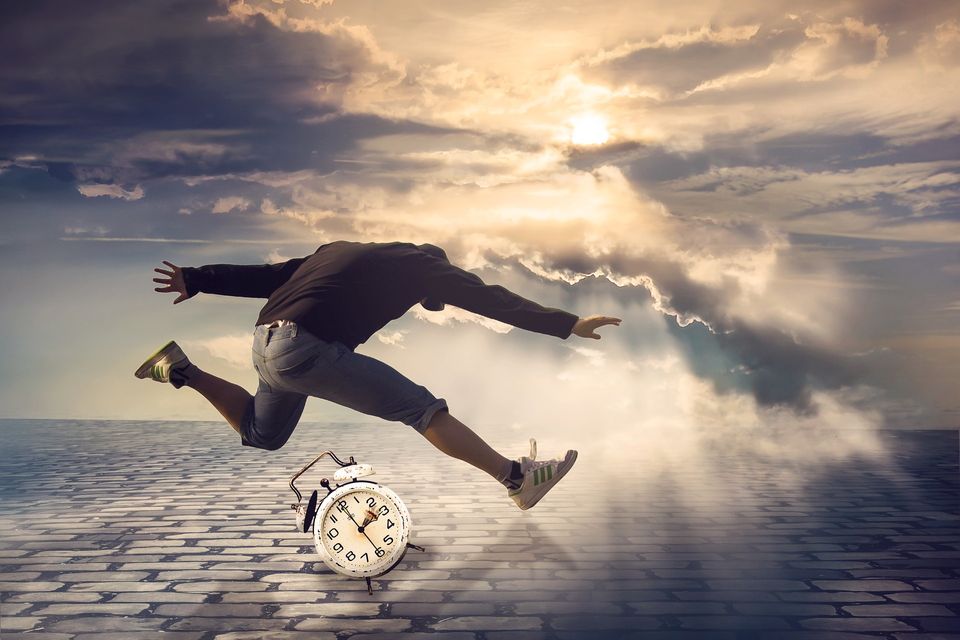 90% of people are not happy with their jobs, and are looking to start a side hustle or an alternative to keep them going or even earn some passive income. Whether you're looking to start a new business or looking for ideas and looking for guidance on starting something we have your back covered.
Funnily enough Andrew tate showed the world that people are looking to learn about ways to create an extra income. Although he himself had no real experience to be able to show the world, companies like founderbounty are there with real entrepreneurs that can mentor, and advise you, with real courses and ideas to help start a business.
1) Get your tools right.
Website: webflow
email: postr
communication: Slack
Free logo
2) Think about an area you are good at and build into it.
Are you good at gardening? Get a website up about providing your neighbors with gardening on the week ends and sell it. Everything is about selling these days, without content and sales you will get nowhere. Write content and blog around what you are trying to do. Dont think you will be the next mark Zuckerberg cause you probably won't.
3) earn your client's trust
Get testimonials! Your first clients will stick with you forever so make sure you get a bunch of testimonials for your site about the product you're trying to build.
4) Get repeat business!
Using email marketing to stick in front of clients is great. Using a subscription-based pricing model is even better so make sure you think of ways to lock your customers in.
The best side hustles: