Founderbounty case studies - share your stories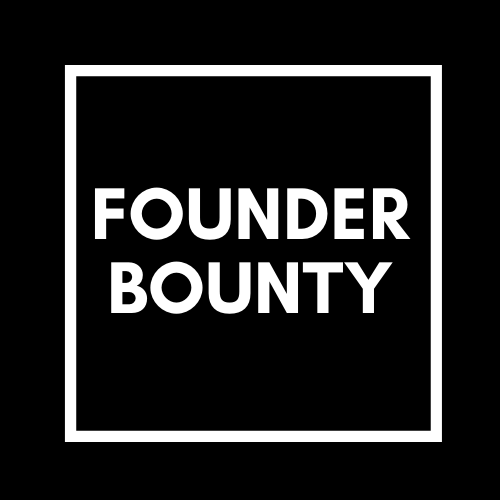 If your an entrepreneur. Who has done over $20KMRR and can prove it. We want to hear from you.
Founderbounty stories
We are going to be showcasing founder case studies from successful entrepreneurs and founders who have managed to build and how they have built their companies.
Why share?
You will be inspiring thousands of young entrepreneurs
Brand exposure - tons of newsletter readers
Open doors to networking, hiring and investment opportunities within our community
Improve and show your own brand off
Improve your SEO as we share links
Its all free
Contact us now