The best Email Marketing tools for podcasts to grow your audience in 2024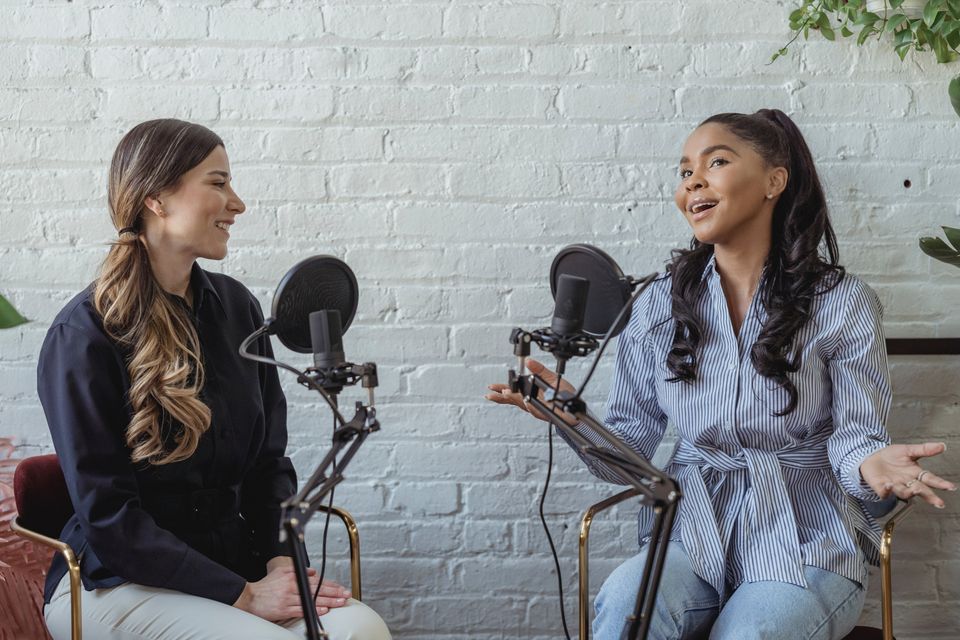 Email marketing and podcasting go hand in hand. Grow your audience using email marketing which is one of the most effective ways to grow your podcast audience.
What is a podcast?
Podcasting's mainstream resurgence has been longstanding, and it seems to be growing with no end in sight. This means there are more opportunities for independent producers to have their podcast heard. Who does this benefit the most? The original content creator is at the top of that list. Podcasts are like an audio magazine — with a different episode for every interest. Listen to in-depth interviews, original storytelling and more.
Where does podcasting come from?
Podcasting isn't a new concept. In fact, it has been around since the 21st century and back then, they were known as audioblogs or even webcasts or netcasts – in simple words, it was just a file that could be downloaded on your computer or any other device and played on demand. Audioblogs, as they were called, didn't appear on the internet until the mid-'90s. The name was changed to podcasts to describe the digital alternative to traditional radio. These content producers embraced this form of distribution for many reasons. Some do it for a hobby and some do it for money. Few get rich from it, but many people are able to make a living from producing podcasts.
How to grow your audience?
MOOSEND. There are a few ways to grow your audience but email marketing is for sure one of them. I recommend using MOOSEND. MOOSEND has a great interphase and a great way to get your content out there. Its simple and easy to use and will help you get your podcast out there. Make sure you are constantly engaged with your audience on a weekly basis and you create engaging content that keeps them interested.
And check out the founderbounty podcast!