How to get your startup or business funded by Plug and play Venture Capitalist Daniel Dilger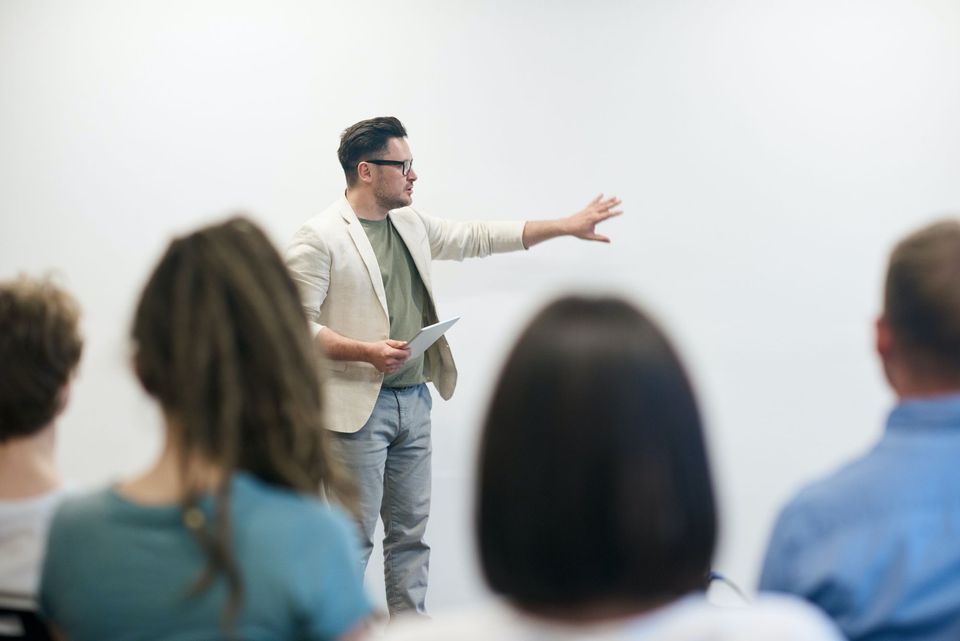 We talk to Daniel Dilger from Plug and play about what it takes to get your business funded by a top-tier VC and also how to get into VC as a job. Daniel has seen thousands of companies in his time as a VC and helps you understand what it is that's important to them from how to structure the pitch deck to the idea and how to validate the idea itself.
The following is covered in our podcast:
- Why does a business need funding
- What VCs look for in a business
- How you should pitch a VC
- asking do you really need to get funded
- What made you want to get into venture capital and how to get in
- What makes a good VC - spotting good startups?
- How recession will affect startup funding
Youtube:
Podcast below:
iTunes and apple: