Mailchimp suspending and banning crypto accounts. What are the alternatives?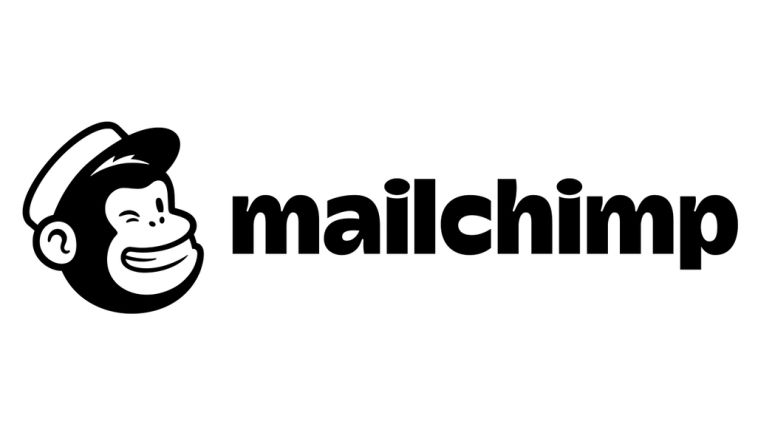 So they have done it again. Your getting banned for cryptocurrency email marketing and what can you do about it and where can you go? Accounts have been suspended with users saying they have been locked out of the accounts so we have put a few tools you guys can use instead of mailchimp.
1. Moosend
Also a great resource for your cryptocurrency email marketing. Simple pricing will allow you to send out your cryptocurrency email marketing with ease.
A great easy to use tool with a bunch of super cool templates to get your newsletters and email marketing out. It allows NFT's, coins and any other types of cryptocurrency. It has a friendly easy to use UX/Ui so definitely give them a try
3. Convertkit
Allows a lot of different email marketing from all kinds of sectors. It has limited templates but overall also a great alternative to your cryptocurrency email marketing.