How to prepare your CV and get a job in a startup from a Techstars COO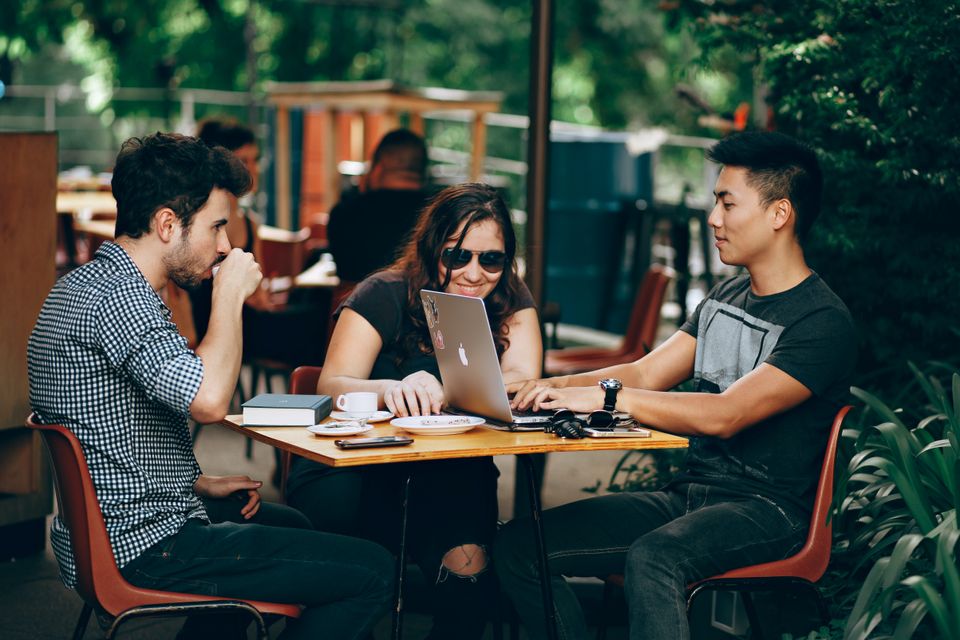 There are a number of ways you can prepare to get your CV ready for a startup which we have outlined below but there are certainly a few things you should think about before venturing into a startup too which we show in another article on founderbounty. Startups have been doing a lot of layoffs recently so get your CV right!
How to adjust your CV
Focus on what you are good at and if you have startup experience list it! If you have any kind of technical or experience or have won any awards in the field of technology or startups or have founded and even failed a startup try to list them! it shows you are trying to understand how the startup world works and how things function. It's very different from the corporate world and even trying it startup people like to see you have tried.
For the top-tier startups like stripe (not sure if its a startup anymore) - they like to hear about things you have succeeded in so if you have failed in a startup that you founded maybe leave that out.
2. Moving from a corporate role into a tech startup
Generally speaking, a startup is a very fast-moving company where you are expected to be very flexible and adaptable to everything and anything if your needed. Mature startups like stripe already have set processes for employees and so you will stick to the specific role you are hired for. Otherwise the earlier you join the startup the more you will end up doing everything.
Moving from a corporate make sure you will be ready to adapt and mention that when you are interviewing.
3. Make sure to negotiate
Getting an offer is not the last of it. Depending on how early you come into a startup will determine your exit. After 4 years of vesting if you were early got luck (as the first stripe employee did) you will be in for a massive upside (early employee at stripe got 1BN$ out). if your on a lower caliber of startup you wont have much room to negotiate.
4. Show results if you can
A good point is to try to show as much positive as you can. Make to every point in your CV that you have shown the results you have achieved. Your
5. The later stage startups will still use machines to screen your CV first
The super early startups will try to see more of a personal fit especially if your interview with founders directly. However, later-stage startups will be like any corporate job. They want you to do the same and do it well, so push the red button so expect more of a "culture fit" type interview (a regular corporate interview).
Be flexible, and humble show your able to adapt and you will do great!