Hustlers university has shut down and is closed. Here are a few Legit alternatives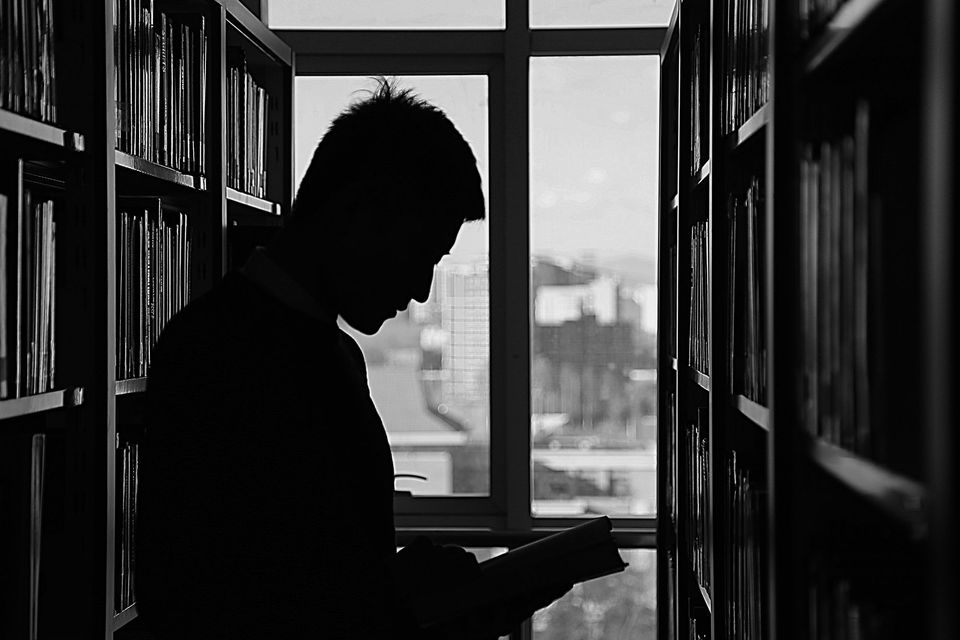 So you're looking to get a business off the ground but dont know where or how to start. You have been looking at alternatives to Andrews tate university which has been shut down and are looking for courses how learning about the modern digital world. We have put a few alternatives down for you guys to get started in building a business or startup and start the entrepreneur journey.
A great starting point to get a business off the ground. It has a wide variety of courses for you guys to get started in thinking about getting a business off the ground. Probably the most up to date platform out there at the moment with real entrepreneurs who have been through the depth of actually starting a business. Some of the entrpreneurs have acutually gone through accelerators such as Y combinator, plug and play and others (which are some of the worlds best business and startup  investors)
Check out the discord community link here:
2. Foundr
A great overall way to learn about building a business. Foundr also has some courses available to the common entrepreneur. Check out some of the courses here - although they are definately more courses on specific niches rather then a broad maro view.
3. Entrepreneur
Its been around for a while so may be a little out of date but still overall has some good courses and mentors to check out. Check it out here. They have a bunch of people posting but not sure if any of these have really been verified to have sold of build a business from scratch or boostrapped.