How to start creating a SAAS business in 2023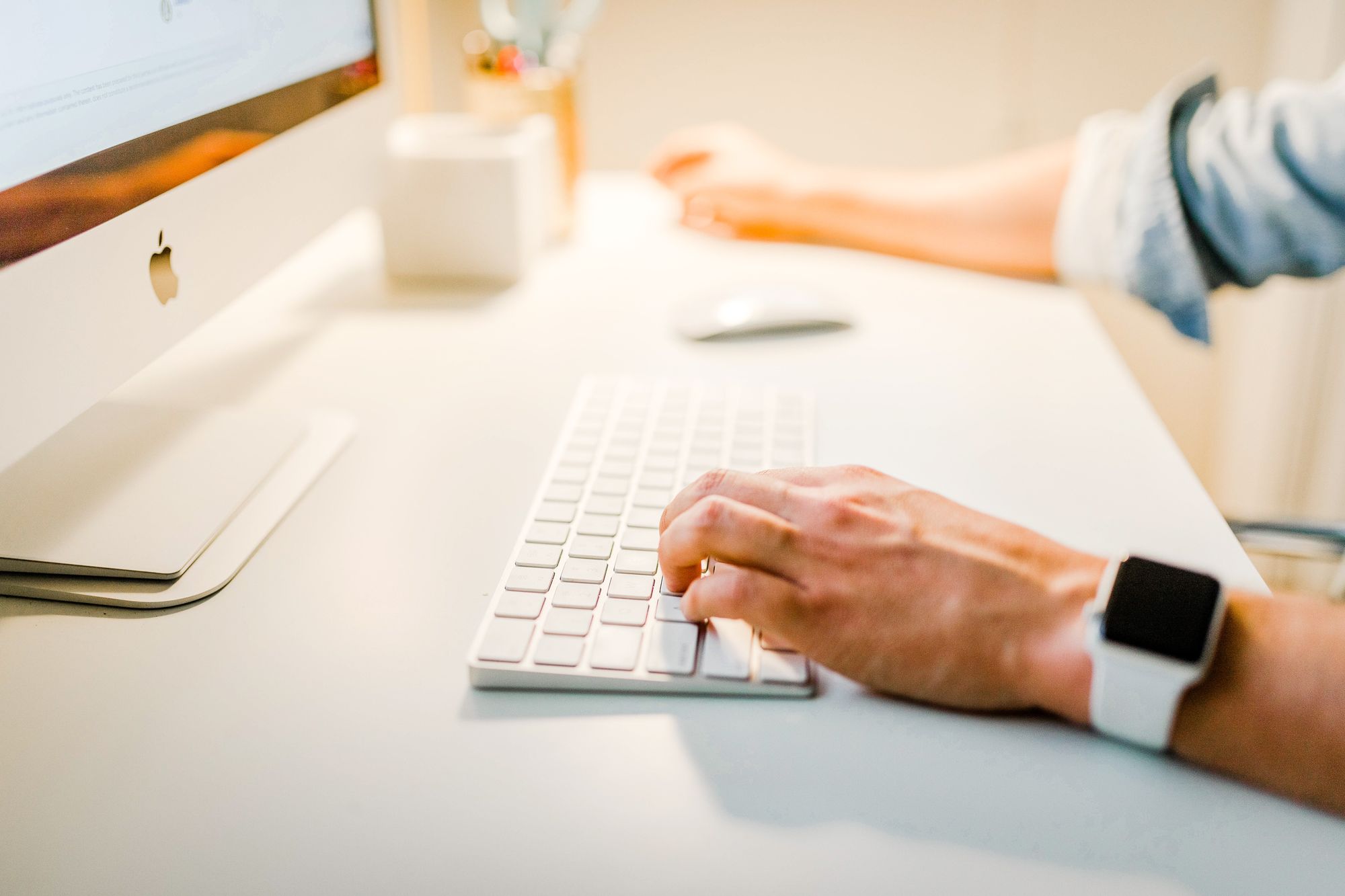 Starting a SaaS (Software as a Service) business in 2023 can be an exciting venture, but it requires careful planning and execution. Here are some tips to get you started. 70% of YC has invested in SAAS in the last cohort so its worth getting out there and trying to build one!
We have also written this: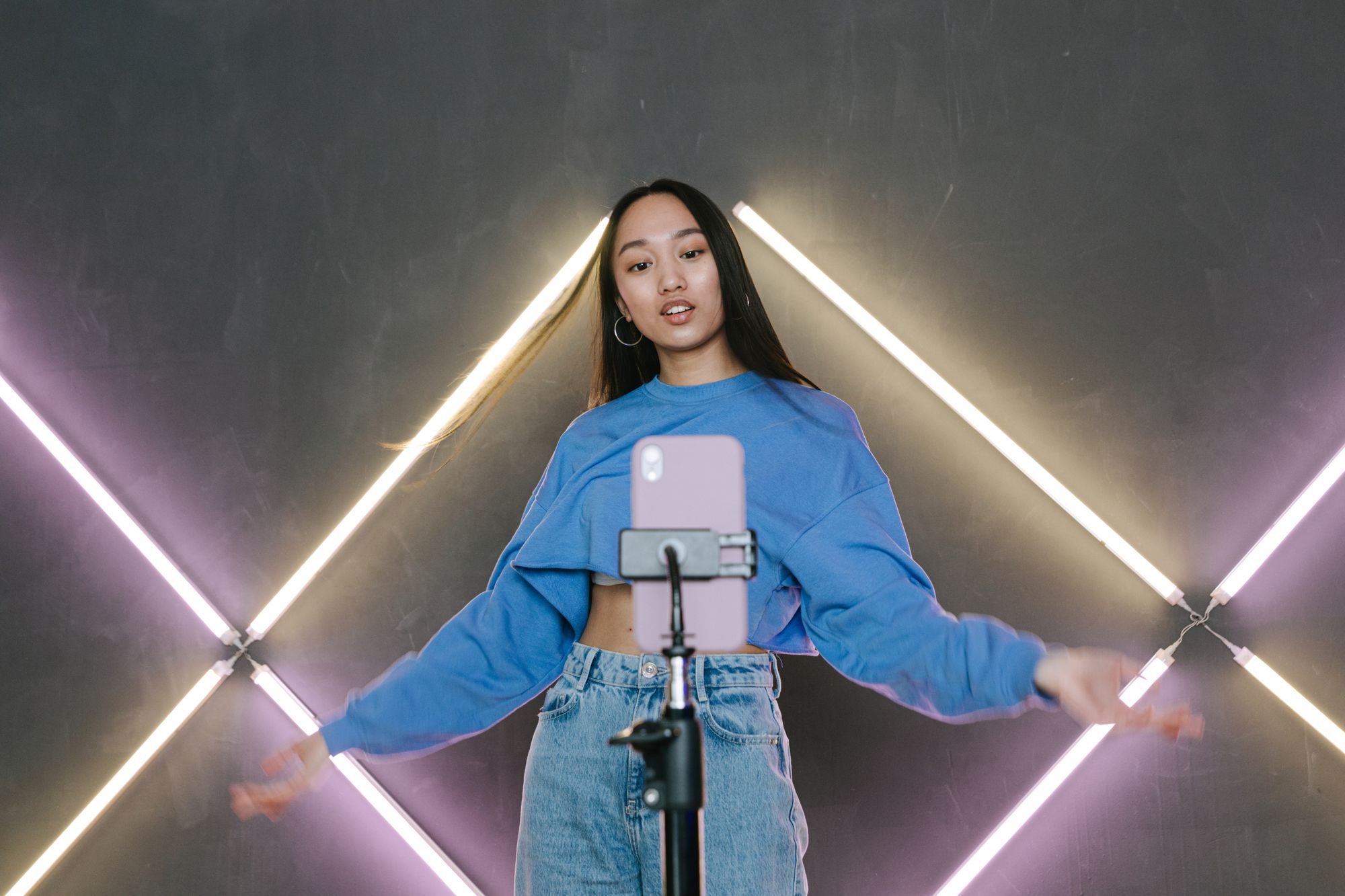 Here are a few steps:
Identify a problem: Find a gap in the market or a problem that is not being adequately addressed by existing software solutions.
Research your market: Conduct market research to understand your target audience, their needs, and how they currently address the problem you want to solve.
Develop a business plan: Create a detailed business plan that outlines your product, pricing, marketing strategy, and financial projections.
Build your team: Assemble a team with the necessary skills to develop and market your product, including developers, designers, and marketers.
Develop your product: Build and test your software product, ensuring it is reliable, user-friendly, and scalable.
Launch and market your product: Launch your product and use a variety of marketing channels to promote it, including social media, content marketing, and paid advertising.
Continuously improve and update your product: Listen to customer feedback and use it to improve your product over time. Stay up-to-date with the latest industry trends and continually innovate to stay ahead of the competition.
Starting a SaaS business can be challenging, but with a strong product, a solid team, and a well-executed marketing strategy, you can build a successful and profitable business.