What are the alternatives to iman Gadzhi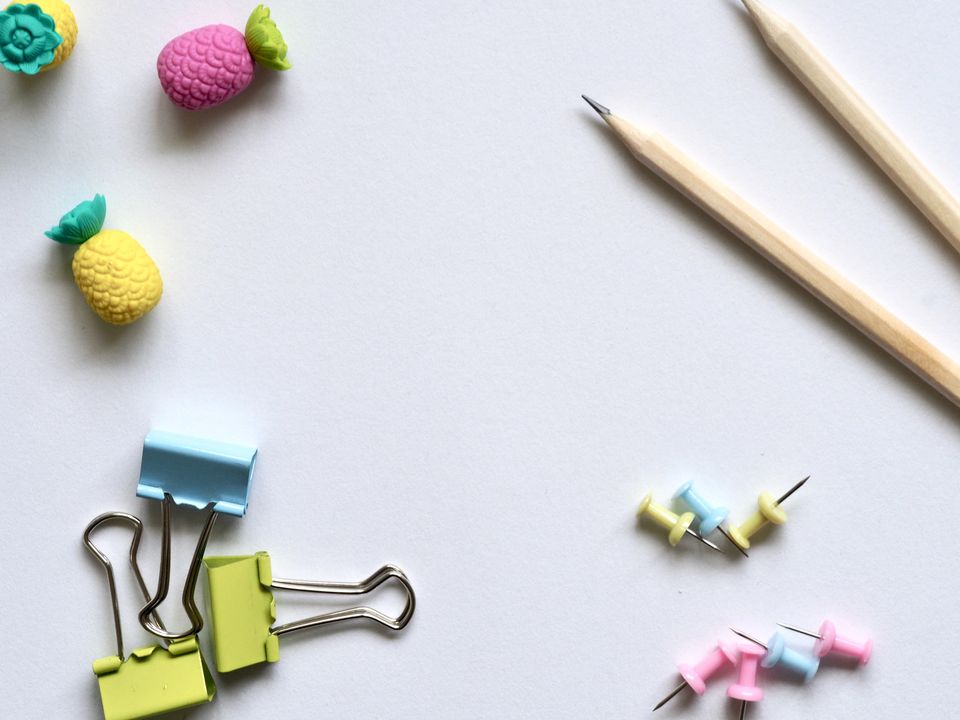 Iman Gadzhi is a well-known entrepreneur and digital marketer who has gained a large following on social media due to his success in building a digital marketing agency. However, while many people may look up to Gadzhi as a role model, it's important to remember that there are many other successful entrepreneurs and marketers out there who have achieved success in their own unique ways. In this blog, we'll explore some of the alternatives to Iman Gadzhi that you may want to consider.
The founder, Vlad Kozul started his career in finance having done a bachelor's at Bayes Business School in London and a master's at ESCP in Paris specializing in finance. He speaks both French and English and has previous experience working in finance on the buy and sell side. He worked in asset management within institutional sales and on the sell side at Lazard selling US equities to a European client base and in institutional sales at Berstein. He then started Europe's first ondemand fuel company backed by techstars and plug and play doing pilots with corporations such as Daimler. After this he was consulting for BCG and others on the subject of fuel ondemand.
Courses from real entrepreneurs that have raised money from top Venture Capitalists:
Copywriting and bringing traffic to your site (and how its done)
Mindset
Helping find ideas on what business and sector to build in
Helping validate your idea with no money
How to do affiliate marketing
How to build an MVP (Minimal viable product, without money)
How to prove a market without spending money
How to scale the business
How to do SEO
How to raise money
Crypto (the basics) - The risks
Stocks and bonds (the basics)
Join the newsletter here.
2. Cousera Courses
A great all round way with some interesting topics on building a business but usually very personalised on certain topics. This may not be so suitable for people starting from scratch and looking on ways of building a startup unless your looking for something specific.
3. Masterclass courses
It is a well-known site with lots of talk about people who have made it but no real resources on how they did it and specific points on what you should be doing in 2023 to build a successful business and what venture capital really are looking for to be able to fund you.
4. Skillshare courses
A great place to learn a bunch of extra skills. Its is a learning community for creators. Anyone can take an online class, watch video lessons, create projects, and even teach a class themselves.
A bunch of courses that you can take to get yourself off the ground!
In conclusion, while Iman Gadzhi may be a popular figure in the world of digital marketing, there are many other successful entrepreneurs and marketers out there who have achieved success in their own unique ways. By exploring the work of individuals like Neil Patel, Gary Vaynerchuk, Ryan Deiss, Pat Flynn, and Seth Godin, you can gain a deeper understanding of the different approaches and strategies that can lead to success in the world of digital marketing.