How to start a personal or business blog and newsletter in 2023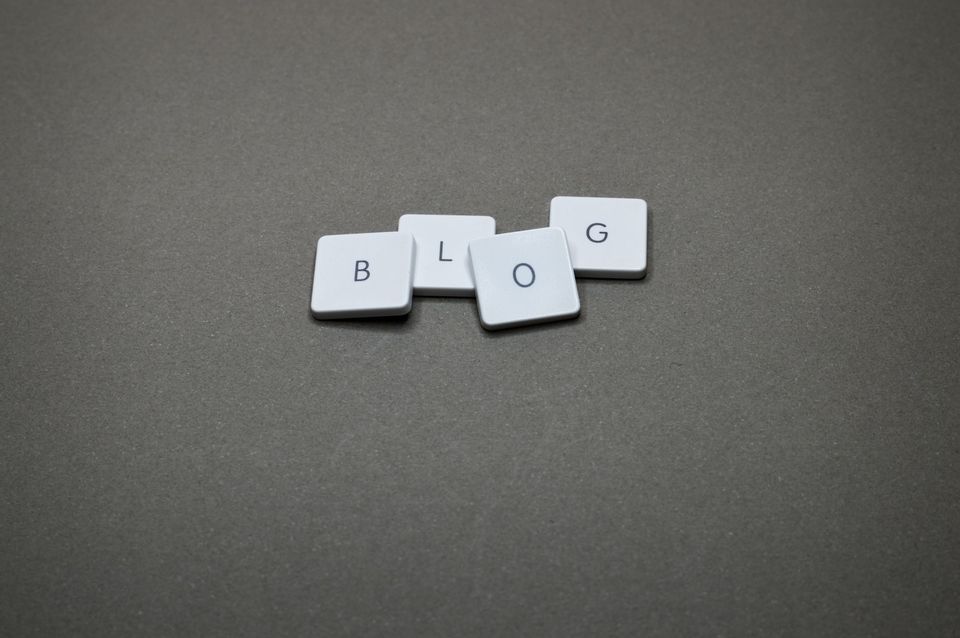 Starting a blog is very important to try to grow you as a person or a business. It will help to bring traffic to whatever your building and content in 2023 will be key. So start a newsletter whatever your doing whether you are promoting yourself and your thoughts or for your business or startup.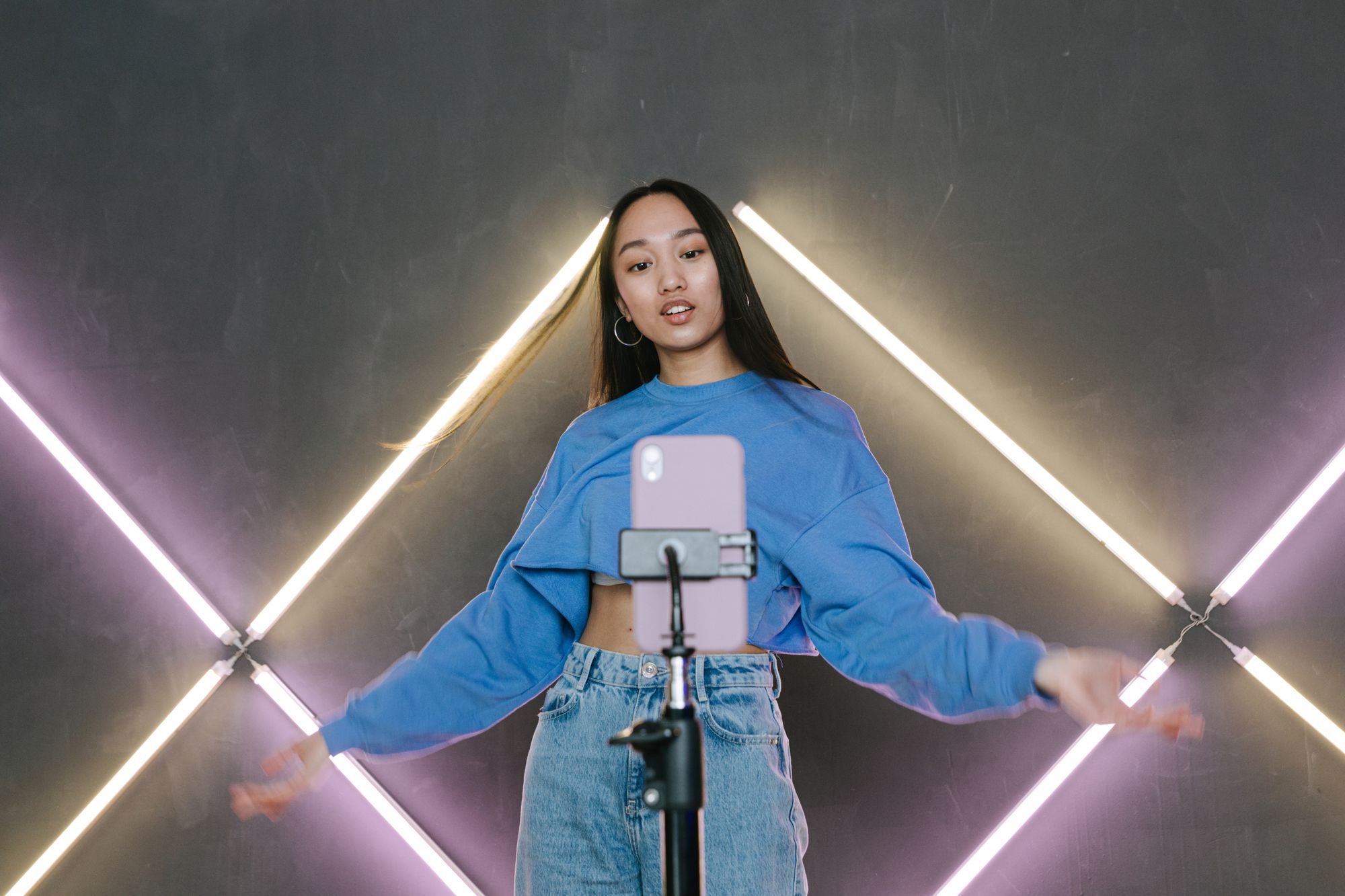 What Balderton thinks:
Write around the industry you are trying to promote
Whatever you are doing, if its alone or as a business its it is good to sell yourself. Everyone is doing it and should do it too. Write about the industry you know about well. If its finance you should write around finance and the subject around finance. Just like i have tons of experience in finance and building a startup (techstars backed) and so i write and blog around these 2 subjects. Feel free to read more on founderbounty.
Dont sell the subject, help people learn
People dont want to be sold you they want to learn about the subject you are trying to promote and at the same time you can then sell the product or service you are trying to promote.
The best newsletter platforms
You can use sites like Ghost or Substack, where you can in fact even buy you own domain first and then. We would suggest buying your own domain will help you rank on google and get sign ups. Try to build a community around what you are building on the subject you are writing on. You can sell to them later but for now help them.