Better alternatives to google classroom and Udemy for online courses on building a business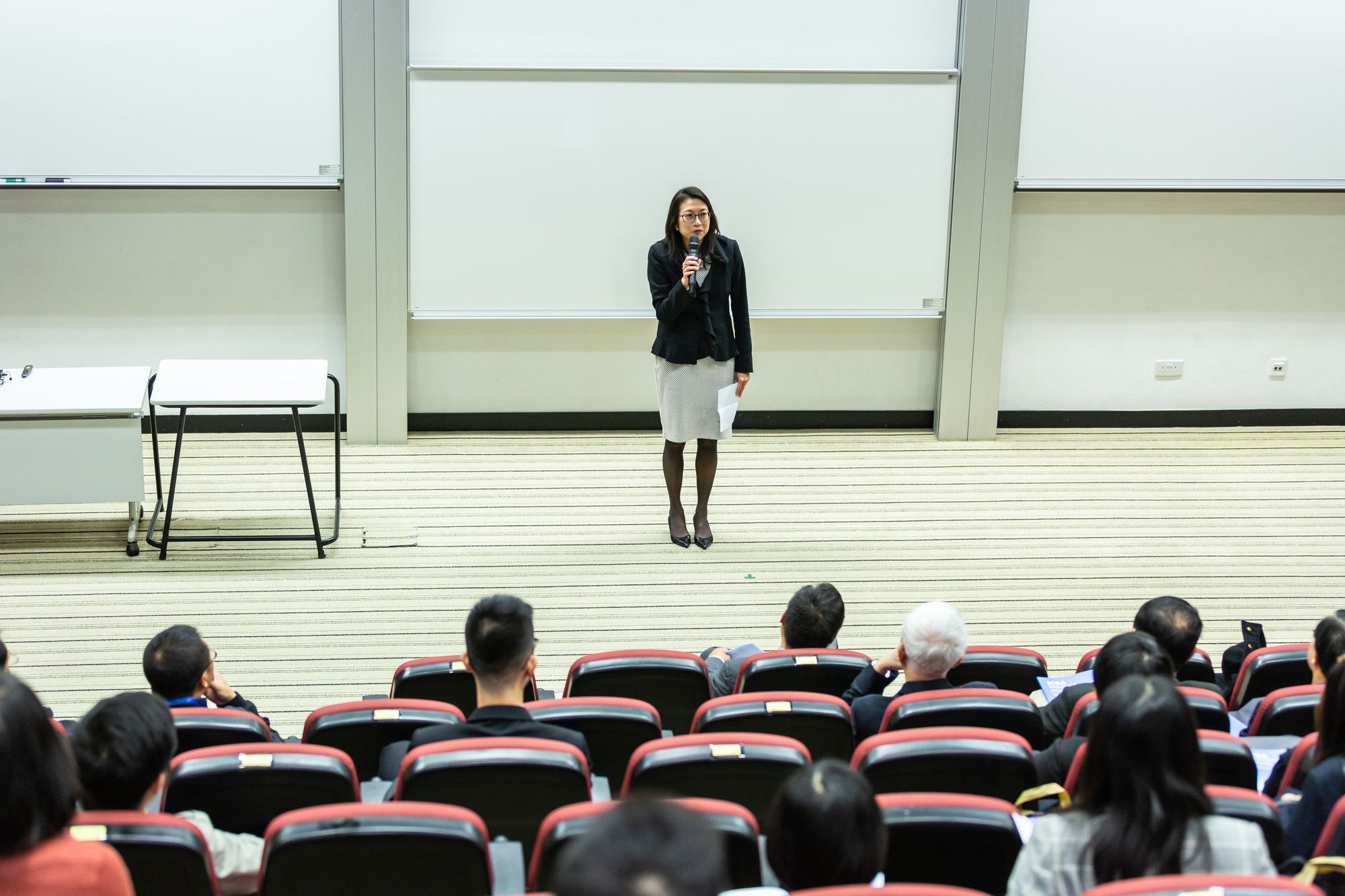 Udemy and Google classrooms are massive in the ed tech learning space. But what are the alternatives if you're looking to really build a company or side hustle to earn yourself some passive income from scratch? We have put a list together for you guys.
A great well rounded place to get some online learning done. This online tutor can teach you new skills on getting a startup and business off the ground or even if you want to start working in tech. Get started with founderbounty to improve your learnings in business as we head into a recession
2. Le wagon
Initially started a coding bootcamp it has a bunch of courses that can also help you get into technology. Although its limited and the courses and not from experienced entrepreneurs it has a good overall vibe.
3. Masterclass
A cool way to learn anything from cooking to learning from an FBI profiler. This is a varied site that could be of interest to those really looking at a wide variety of sites. You can even take courses on space from astronauts! More fun then anything else :)