How to be a digital nomad in 2023 and what are the best tools to use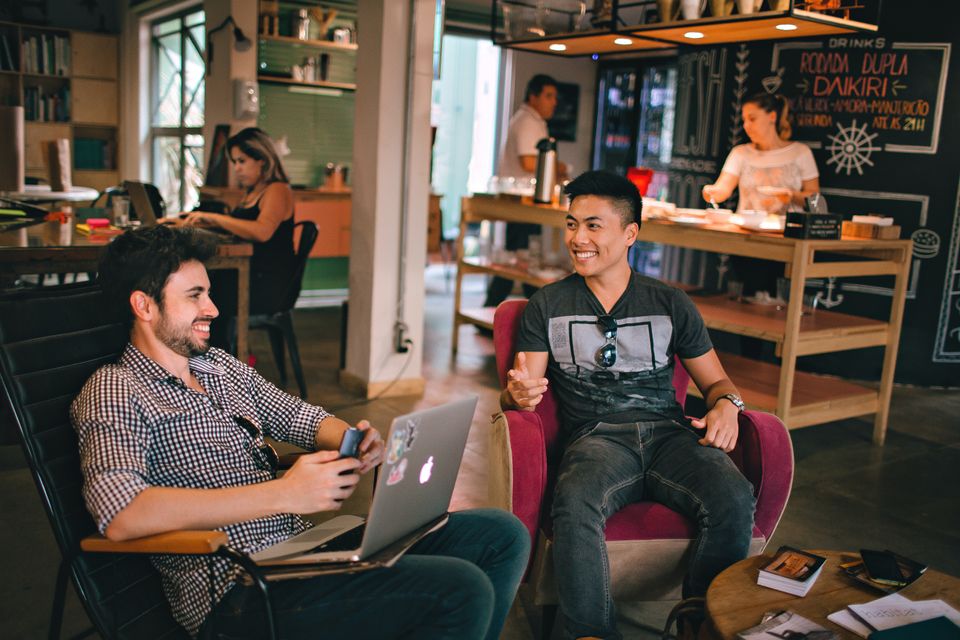 To all the digital nomads out there! We have given you a list of the best ways to be a digital nomad and the tools you may need to do it. Digital nomads will continue to increase as people want to continue to work from home.
How to be a digital nomad
Being a digital nomad means you have the ability to work remotely while traveling and living in different locations. Here are some steps you can take to become a digital nomad:
Identify your skills: Determine what skills you possess that can be done remotely. Common digital nomad jobs include web development, graphic design, writing, and social media management.
Create a remote-friendly work setup: You will need a reliable internet connection, a laptop or tablet, and any necessary software or tools for your job.
Start building your online presence: Create an online portfolio or website that showcases your work and skills. You can also use social media platforms to network and promote your services.
Find remote work opportunities: Look for remote job boards, freelance websites, or online marketplaces where you can find clients and projects.
Establish a reliable source of income: As a digital nomad, you'll need to have a steady income stream. You can work for a company that allows remote work, or you can freelance and create your own client base.
Plan your travel and living arrangements: Research your desired destinations and find affordable accommodations, transportation, and other living expenses. Consider joining digital nomad communities to find like-minded individuals and connect with local resources.
Manage your finances: As a digital nomad, you will need to keep track of your finances and expenses. Consider opening an online bank account and using online tools to manage your finances.
Remember that being a digital nomad requires discipline and the ability to balance work and travel. With careful planning and a positive mindset, you can enjoy the freedom and flexibility of working remotely while exploring the world.
What are the best tools for a digital nomad in 2023
There are many digital tools and apps available to help digital nomads work efficiently while on the move. Here are some of the best tools for a digital nomad in 2023:
Communication tools: Digital nomads rely heavily on communication tools to stay in touch with clients and colleagues. Some of the best communication tools include Slack, Zoom, Skype, and Google Meet.
Project management tools: When working remotely, it's important to stay organized and manage projects effectively. Some popular project management tools include Trello, Asana, and Basecamp.
Time tracking tools: Digital nomads need to keep track of their time and bill clients accurately. Popular time tracking tools include Toggl, RescueTime, and Harvest.
Cloud storage tools: Cloud storage tools allow digital nomads to access their files from anywhere in the world. Some of the best cloud storage tools include Google Drive, Dropbox, and OneDrive.
Travel and accommodation tools: Digital nomads need to book flights, find affordable accommodation, and plan their travel itineraries. Some popular travel and accommodation tools include Airbnb, Skyscanner, and Kayak.
Language learning tools: Digital nomads often travel to countries where they don't speak the language. Language learning tools like Duolingo and Babbel can help them learn the local language and communicate with locals.
Cybersecurity tools: Cybersecurity is a major concern for digital nomads. VPNs like NordVPN and ExpressVPN can help protect their online privacy and secure their internet connection.
These are just a few of the many digital tools and apps available to digital nomads in 2023. As technology continues to evolve, there will undoubtedly be more innovative tools and apps to help digital nomads work more efficiently and travel more comfortably.