How real estate king Ben Mallah used content to sell you everything. A case study.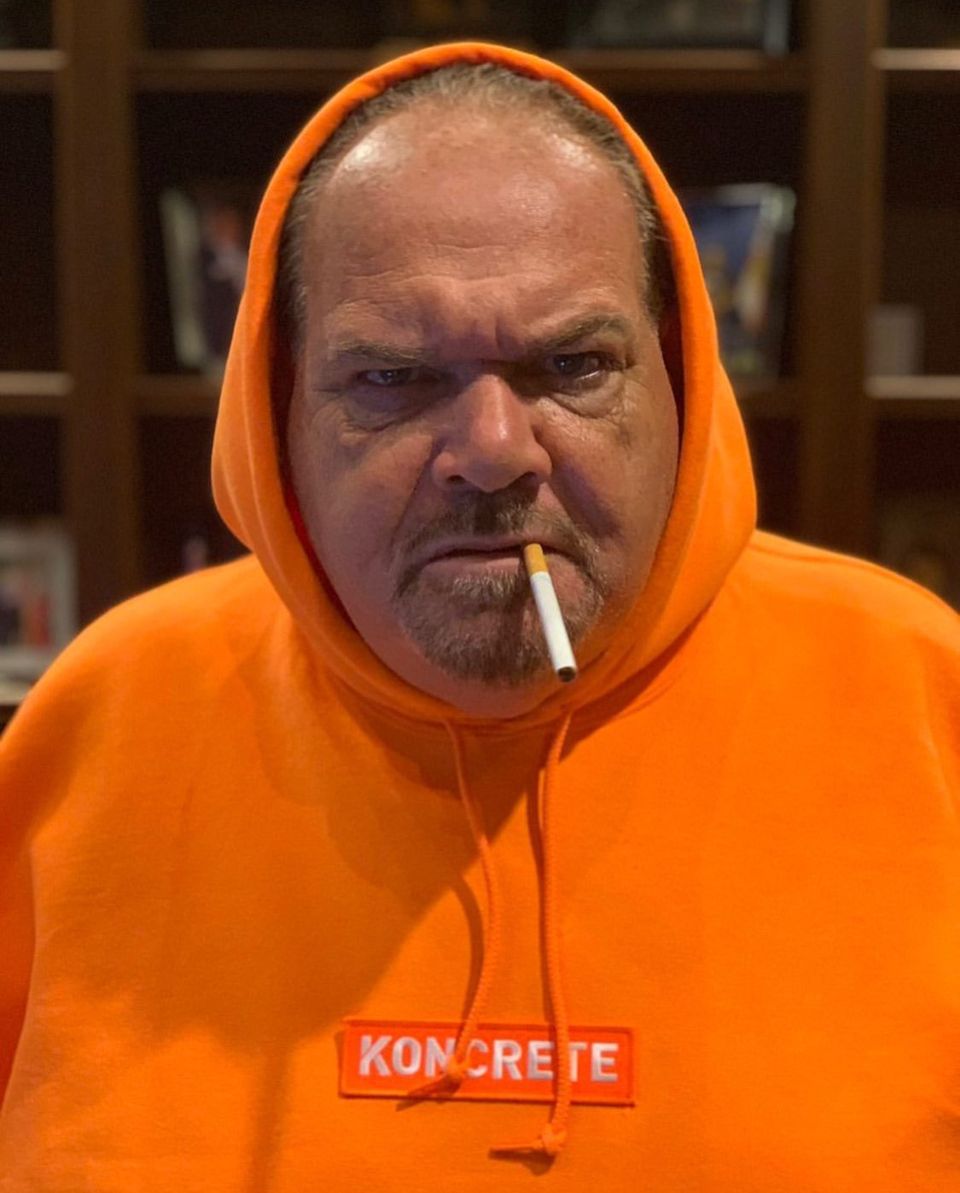 Ben Mallah, worth 250M$, has smartly used content about his real estate investments to excel traffic to his site Benmallah to cross-sell you various consulting projects and other things. He has been successful in his real estate but his youtube and content creation have given him even more exposure.
His youtube channel documents his life - with catchy titles " how to make 10M$"
Who is he?
He is a is a real estate king with a net worth of over $260 Million who lives mainly in the Tampa Bay area.
A youtube sensation
His content is interesting and amusing and he is rightly teaching you wile selling to you at the same time. Its exactly what the youtube algorithms want.
Dont just sell - teach your audience
Ben does not spend his whole time selling, he created interesting content teaching you about how to make money and later on selling to you. Its a great way into a business from scratch.
Content is key - and why you should do it for your business
If you look at his website traffic you can easily see a huge jump since he started doing his content. He now sells you just about anything, from merch to consulting, just like the nelk boys article we wrote, Ben quickly figured out the right way to grow a business and has become very successful at it.
Start a youtube, blog, or newsletter to sell your content for your business.
These are all the reasons why you should get started on moving into starting to build an audience and then selling to them!