Top Side hustles in 2022 to earn yourself an extra income ($1K per month)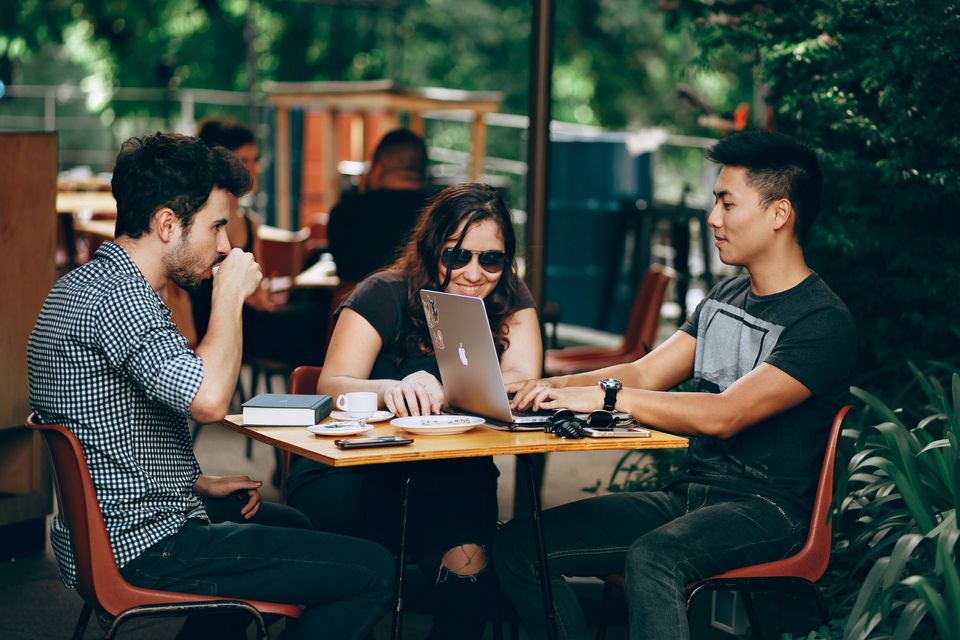 It's not easy to find a way to make more money – especially when your day job doesn't pay enough as it is. But a side hustle from home is your chance to earn some extra cash to help you reach your goals. Maybe you want to be able to afford that dream wedding or down payment on a home. Or maybe you just want to pay off some debt and not stress about how you might do it.
Immidiate ways to make extra cash during your 9-5
Drive uber/lyft
Deliver food and groceries
Teach English online
Sell your pictures online
Below are a few more harder but good side hustles
Dropshipping
Dropshipping is a great side hustle because you don't have to buy inventory and deal with storage or shipping. The manufacturer ships the product directly to your customer. You only need to do the marketing and customer service. If you have an online presence, this is one of the best side jobs for you. You can quickly get started with shopify.
If you're looking for a side hustle that is a step up from making money on an eBay store or paid survey sites, drop shipping might be a great option. With drop shipping, you make the sale but leave it to the retailer to ship the item to the customer. The benefit of this is being able to offer items your audience wants but not having to actually purchase inventory yourself.
2. Freelancing
If you don't have a predictable income and need more money for some months and a little less others, consider taking up freelance gigs. How much money can you make with this side hustle job? You could make anywhere from $50 to $2,000 a month depending on the side gigs you take on and the platform you use.
For example, if you're looking to hit, say an extra $1,000 a month, freelance writing is a side hustle that can allow you to reach your second income goal. Running your freelance graphic design business is made easy with this side hustle business plan.
3. Blogging
If you're interested in blogging, this is for you. Blogging is one of the best side hustle jobs to do from home. It allows you to build a personal brand while owning your own asset. You can even write about your passions. Starting a blog in aniche that you understand allows you to reach an audience who shares the exact same interest as you. Yoga, business, beauty, and cars are some popular niches for running a part-time blog. You can make money blogging in a few ways: adding affiliate links to your posts or linking to the online store where you sell dropshipping products.
4. Wholesale Amazon business
You can sell products related to any niche you can think of, including the product itself or something similar. All you need to do is use a wholesale marketplace like Handshake and find the products you want to stock, then purchase them with net terms. With the growth of the internet, it has become increasingly common for people to buy goods without ever setting foot in a store. This has created a huge market for drop shipping - buying products in bulk and then selling them on with no involvement in any part of the process.
Buying products in bulk, or using wholesale, might sound a little intimidating at first but it's actually a really easy way to start your own business.
We prefer to call our business model direct sourcing – it's a way for you to run your own ecommerce business without having to deal with the headache of manufacturing and shipping products yourself.
5. Start delivering food!
Using postmates and doordash and ubereats this is easy money!
Influencing and getting a part time job could also work! :)
6. Sell your food to your neighbors
Using sites like Chefr you can cook food and sell it online to your neighbours