What are the best startup and business newsletters to subscribe to in 2023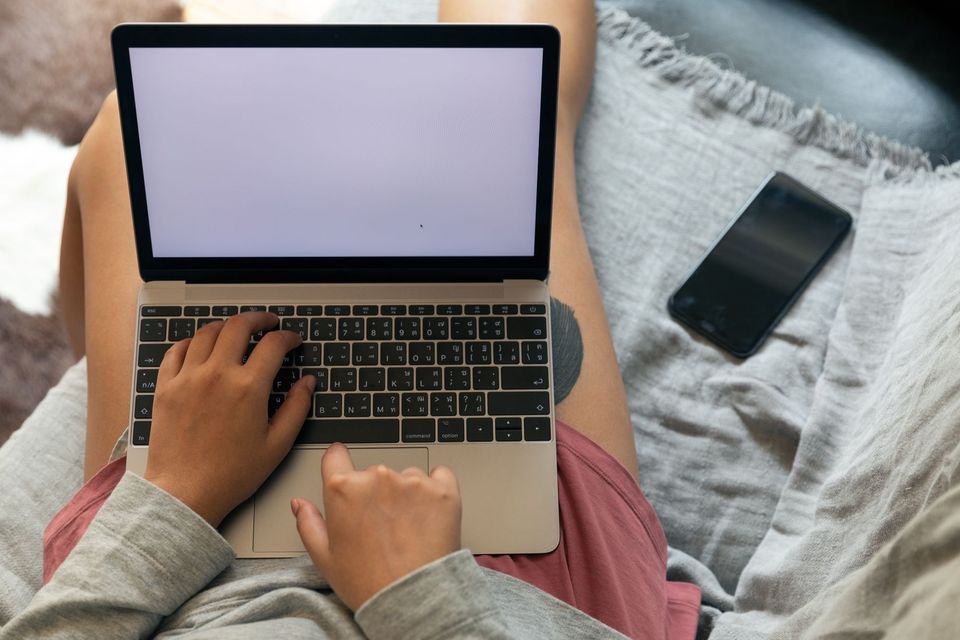 Newsletters and expertise are essential for any business to grow and scale. We have put a few together that can help you grow your business with real entrepreneurs that have proven themselves. They will give you good advice on important factors around business and up to date information on how to adapt to a changing environment including recessions.
A great newsletter with help and good ideas not only on what to be building in the future but also on various side hustle thoughts you would do to increase your passive income. It also has a bunch of courses to help you grow your business.
One of the best accelerators in the world with entrepreneurs that have made billion-dollar exits, with interesting ideas on changing times and how to adapt.
3. The line
Run by TechStars (a competitor to YC) who have a lot of experience in building companies this could also be useful to entrepreneurs starting out. They have quite a bit of experince investing and so have seen it all.
4. Morning Brew
A classic all round newsletter, which is quite famous. A bunch of random thoughts and news. Not focused on growing a business but can also provide with some good thoughts and ideas around daily news flow.