A case study with Nomadlist. Bootstrapping to a multimillion-dollar business. How Peter Levels did it.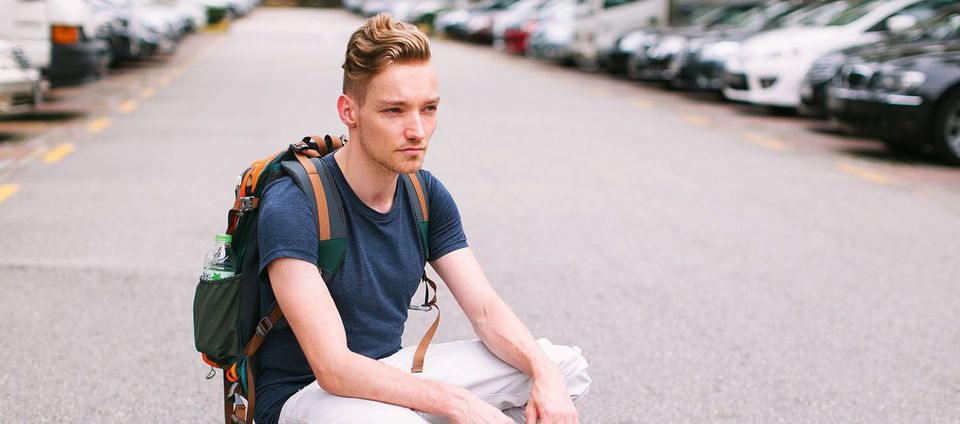 Peter Levels, founder of Nomadlist has bootstrapped his business to millions in annual revenue. He talks about how he did it and what he went through but overall his mission about how he saw digital nomads as the future of work years and years ago.
There will be 1 billion digital nomads by 2035
It all started from blogging he mentions and being able to see the future. Corona just sped things up massively but at the end of the day he knew it was coming. Digital nomads are the future.
No one believed there would be so many digital nomads in the world, but he turned out to be very correct about nomading and the future of work. As more and more companies try to retain high quality employees by making them Hybrid or remote working.
Case study. NomadList Lessons LEARNT on building a business using bootstrapping
1. Create a community like peter did (Content and blogs) - you can use Ghost.
2. Once you have done this, look for ways you can be useful to your community and the problems they face
3. Create a site, get traffic
4. Monetize through ad revenue or other types of revenue.
A great watch on how he did it:
JOIN OUR DISCORD COMMUNITY: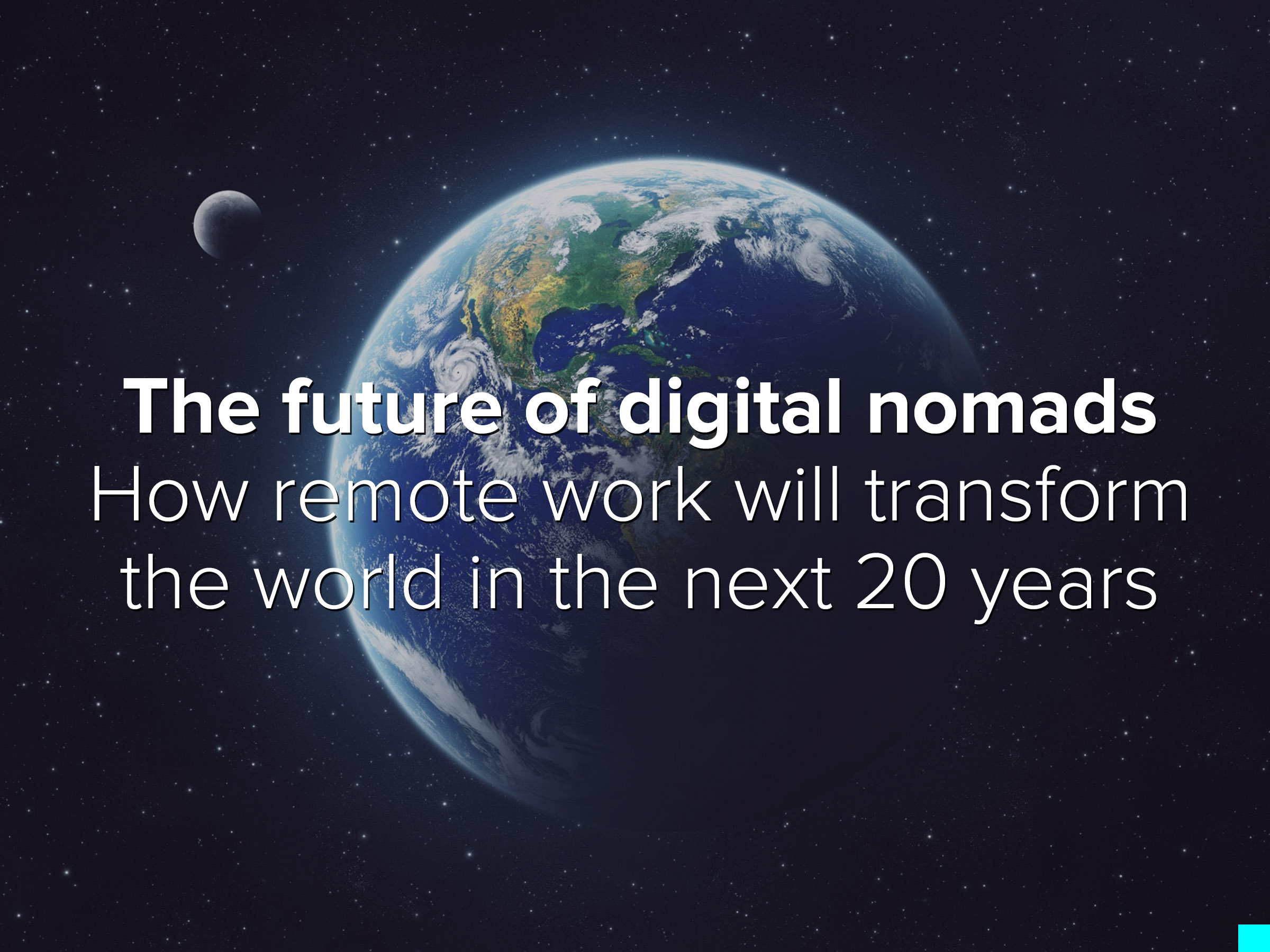 Need better advice on being a digital nomad and starting a business?
Head to founderbounty - to help you get started.