Use Amazons marketing mistake and how to build the perfect newsletter from it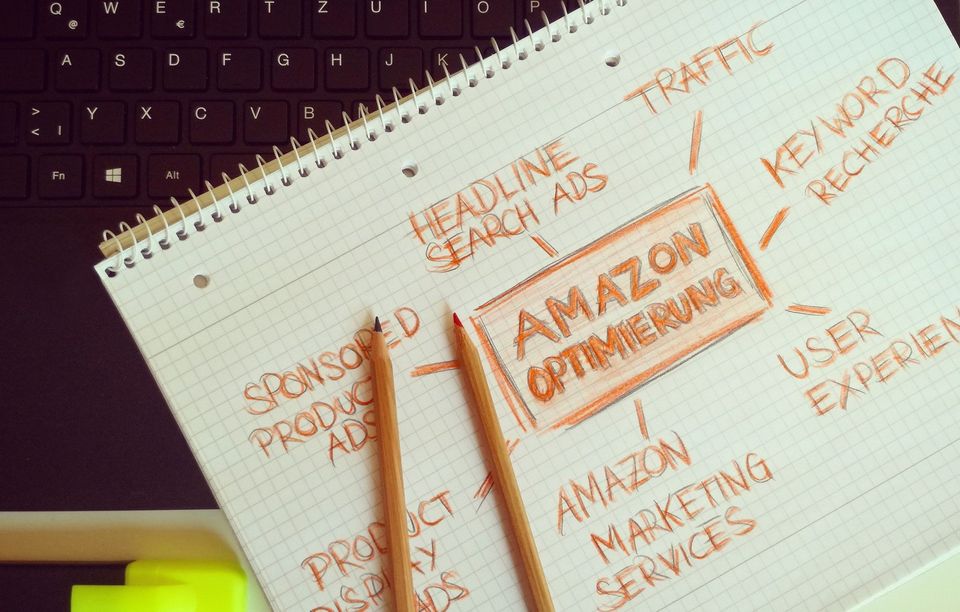 A couple of years ago, amazon accidentally sent out their email template. And their mistake turned out to be a terrific case study in writing great emails and newsletters.
Let's take a look.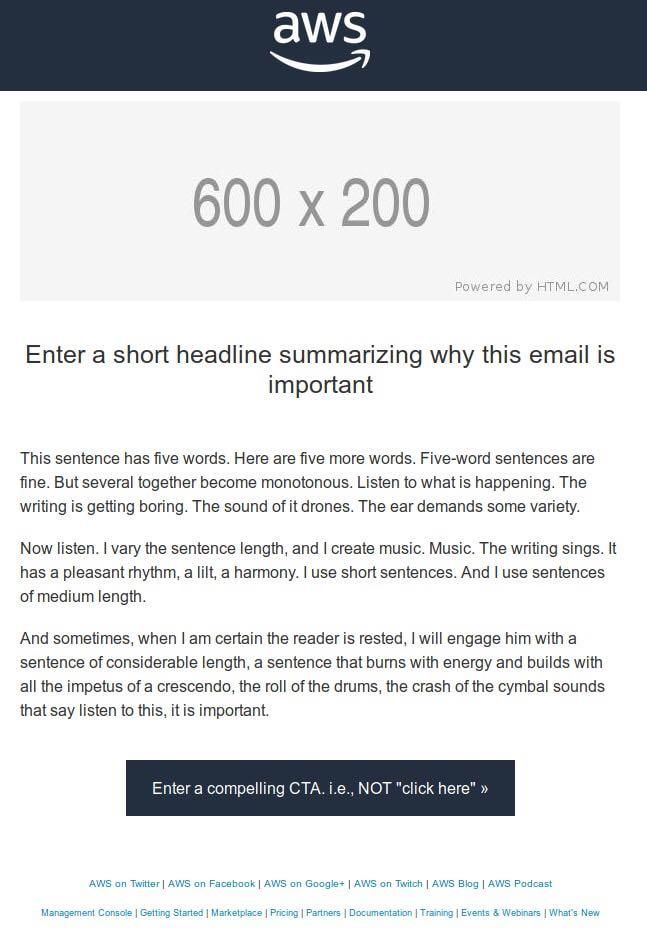 Clearly, hours and hours have been spent on how to carefully get more customers to click on your CTA button. Keep this in mind when you start to compose your newsletters.
Which email marketing service do I use?
Postr is an email marketing powerhoue. You can create an email list of your customers or subscribers and then send them newsletters, coupons, and other promotional content to increase sales and conversions
Postr which has over 50,000 business users, is the way to go if you want to start your first campaign. You can set up your campaign in minutes and send wonderfully relevant information to your customers with this fantastic tool.
This platform makes use of artificial intelligence to analyze user behavior and deliver hyper-relevant content to each individual. With a versatile template editor, we can now personalize emails, making it easier than ever to send high-converting communications.
Let me know your thoughts!