Why you should be using online courses to improve your career chances and where to find them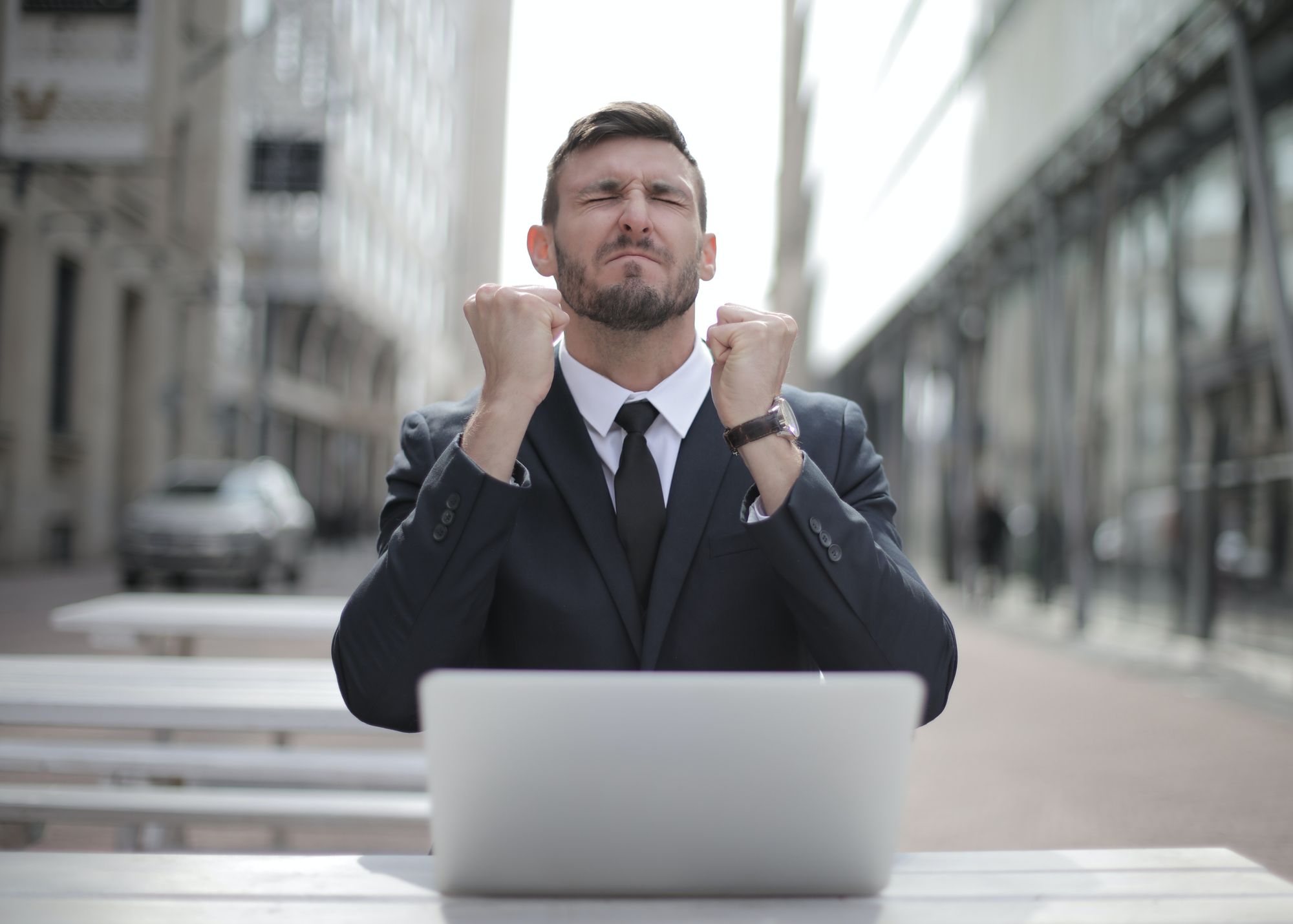 While the recession is upon us doing online courses are an essential part of getting a new role and growing your career. This is why we have put together a list of places you can get yourself up-skilled and prepared for the job market in 2023.
Founderbounty is a great resource for a bunch of courses on helping anyone become an entrepreneur and courses from real proven entrepreneurs that can help you move forward and even help you create an extra income. It also has a bunch of resources on helping you improve your career.
Digital Courses include:
Copywriting and bringing traffic to your site (and how its done)
How to do affiliate marketing
How to start and learn about dropshipping
Crypto (the basics) - The risks
Stocks and bonds (the basics)
Amazon FBA (how to do it)
2. Udemy
Udemy is also a great way of improving your online education in a broad way and does have money courses that could be of value to helping your improve yourself and be prepared for the very competitive job market as we head into the recession.
3. Coursera
Coursera is also a great resource although a little broad way of helping you improve skills linked to getting a new role and job. It's similar to Udemy and is very varied in what courses they provide although to our taste a little too broad. It advertises certificates that you can show your employer