Better cheaper alternatives to Iman Gadzhi's grow your agency to help you grow your business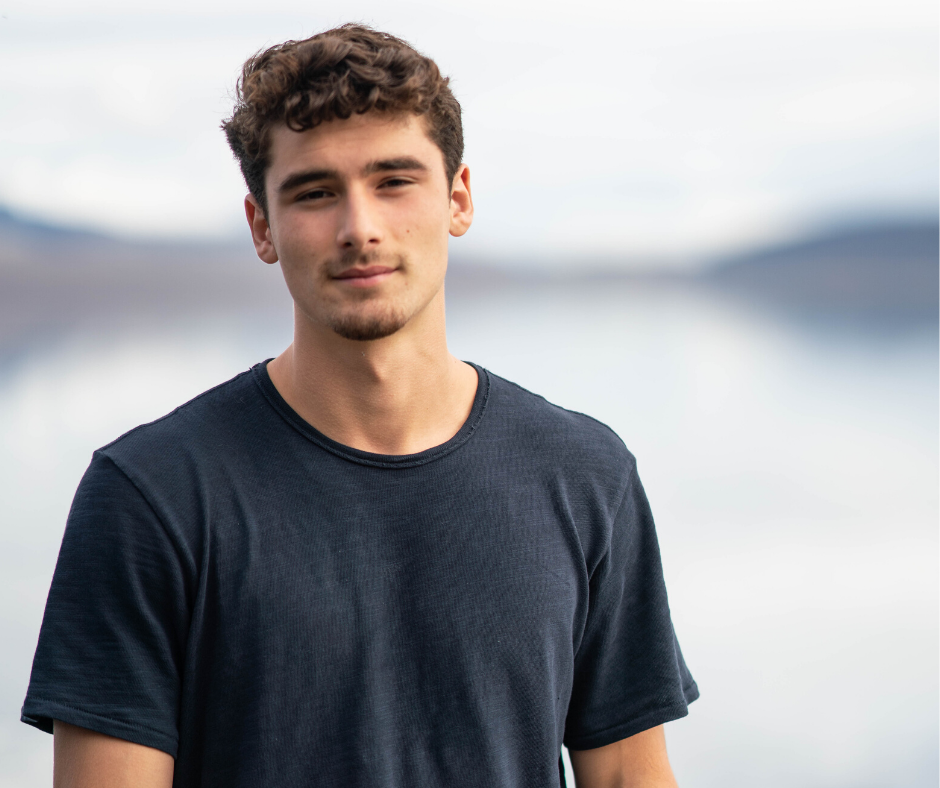 So your looking to grow your business and your looking at Iman With Grow your agency. We have put together a few better cheaper alternatives to help you not only grow your agency but any business you are trying to do. Courses with real entrepreneurs that have been actually backed by top tier VC's.
Iman has never really proven to have build any kind of company let alone be backed by any tier 1 venture capitalists - so here are real course by people who have.
A great all-round choice in brining together various high quality entrepreneurs with a great course that covers how to build an MVP to the basics of finance. . This is for anyone looking to get their business off the ground and move forward. The recession will make us need to adjust and with proven entrepreneurs and mentors willing to help you get access to high-quality people as well a bunch of courses from people that have proven to build a business from scratch.
Digital Courses include:
Copywriting and bringing traffic to your site (and how its done)
How to do affiliate marketing
How to start and learn about dropshipping
Crypto (the basics) - The risks
Stocks and bonds (the basics)
2. Cousera Courses
Also a great alternative. Whether you're looking to start a business on the side, or full time and make a living from home, this book will help you learn what you need to know. It's packed with information on how to create a successful enterprise from home and become self-sufficient.
3. Masterclass courses
A well know site with lots of talk about people who have made it but no real resources on how they did it and specific points on what you should be doing in 2023 to build a successful business and what venture capital really are looking for to be able to fund you.
4. Skillshare courses
A great place to learn a bunch of extra skills. Its is a learning community for creators. Anyone can take an online class, watch video lessons, create projects, and even teach a class themselves.
Also a great well rounded choice when looking to get your entrepreneur skills. Are you new to business? Do you want to learn the basics of starting a company? This course is designed with the intent of giving you the tools and knowledge to get your company started quickly, efficiently, and successfully. Whether you are just beginning in your career or aspire to start your own company in the near future, this course will provide a solid foundation for when it's time for you to take that leap into entrepreneurship.