Which is better, Coursera or Udemy and what are the alternatives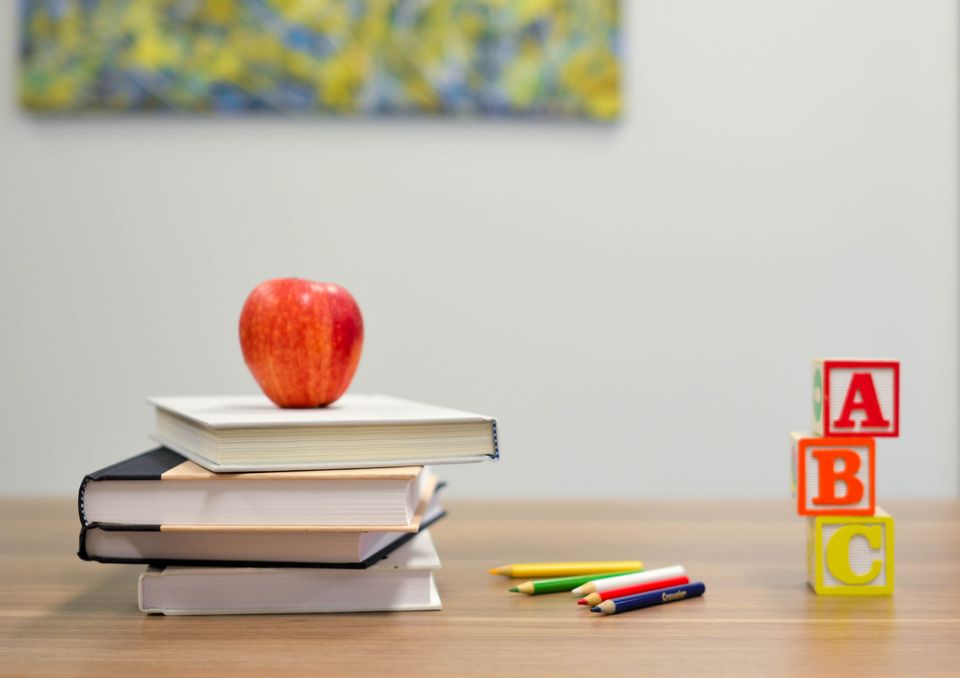 Both Coursera and Udemy are popular online learning platforms that offer a wide range of courses. However, there are some differences between the two platforms that might make one better suited to your needs than the other.
Coursera is known for its high-quality courses offered by top universities and institutions from around the world. Many of these courses are free to audit, but if you want a certificate of completion or access to graded assignments, you will need to pay a fee. Coursera also offers specializations, which are series of courses that can lead to a certificate in a specific field.
On the other hand, Udemy is known for its affordability and the sheer number of courses it offers. Anyone can create and sell a course on Udemy, which means that the quality can vary widely. However, Udemy also has a large library of highly rated courses taught by experienced instructors.
Ultimately, which platform is better for you will depend on your learning goals and budget. If you're looking for high-quality courses from top institutions and are willing to pay for it, Coursera may be the better choice. If you're on a tighter budget and looking for a wider variety of courses, including many niche topics, Udemy may be the better option.
The alternatives
Sites like founderbounty which are more specific to a certain topic. Founderbounty helps you to start a business for example