How to build a startup with no money from a techstars COO in 2023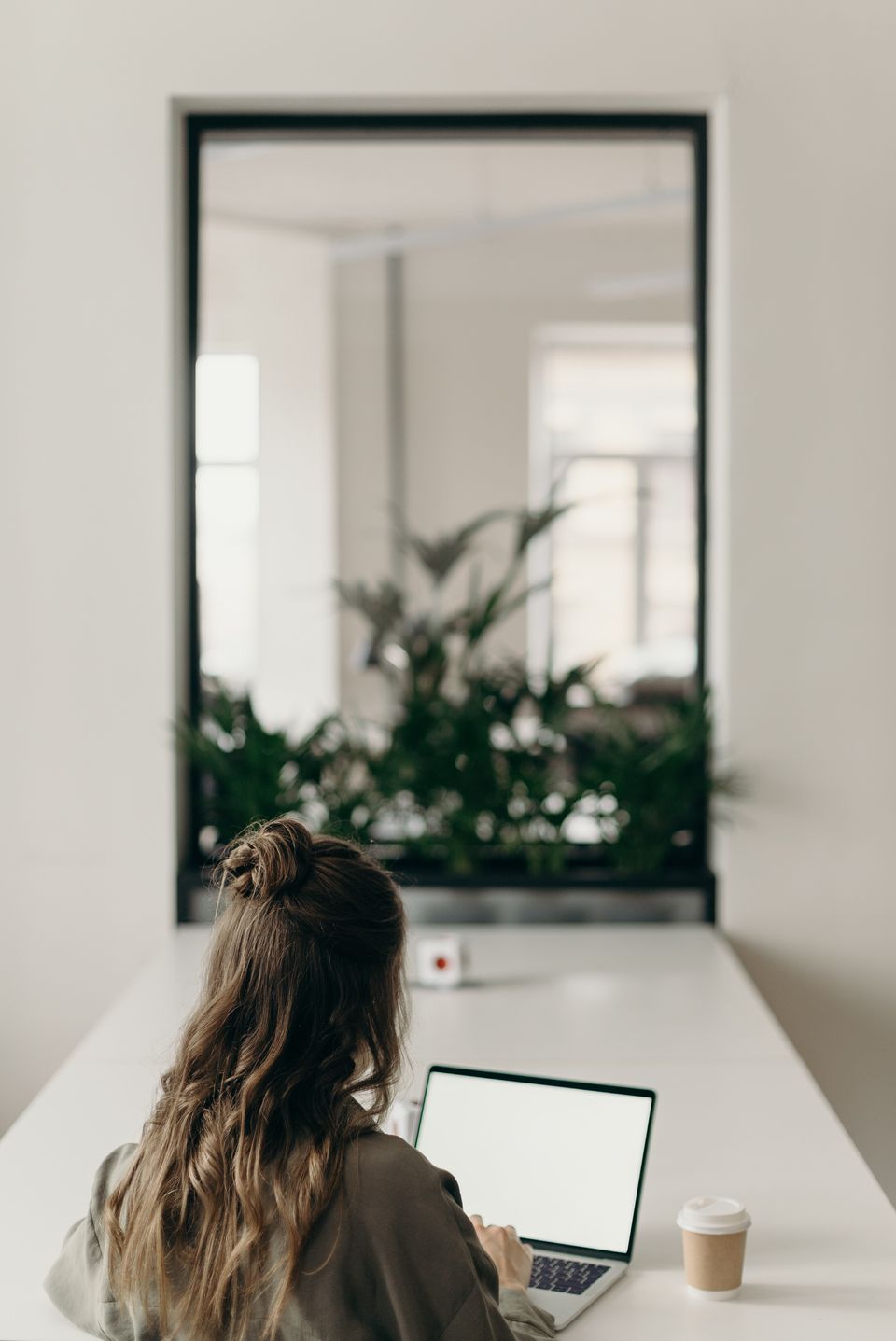 So you want to build a startup? Its damn hard and the chances are all against you. I dont recommend it but hey you are here so may as well give you some tips on trying it out! I have been through techstars and know how hard it is. I have also interviewed at YC (check out our other articles on this).
FOCUS ON BOOSTRAPPABLE COMPANIES NOT ONES THAT NEED CASH. I will write more about the ones that i think you can build without cash. NOT a UBER which you need cash grow.
Building a startup with no money is a challenging task, but it is not impossible. Here are some steps you can take to build your startup with limited resources:
Start with a clear idea: Start with a clear idea of what you want to achieve and how you can solve a problem in the market. Write a clear and concise business plan that outlines your business model, target market, revenue streams, and marketing strategy.
Bootstrap your startup: Bootstrap your startup by keeping your costs low. You can work from home, use open-source software, and avoid hiring employees until you have a stable revenue stream.
Focus on customer development: Before you spend any money, focus on customer development. Talk to potential customers, validate your idea, and get feedback on your product or service.
Leverage free resources: Take advantage of free resources, such as social media, content marketing, and community engagement to promote your business.
Network with other entrepreneurs: Attend networking events, join online communities, and connect with other entrepreneurs who can offer advice, support, and potential business partnerships.
Consider crowdfunding: Crowdfunding can be a great way to raise money for your startup without giving up equity. Platforms like Kickstarter and Indiegogo can help you reach a large audience and validate your idea.
Look for grants and competitions: Many organizations offer grants and competitions for startups, especially those with a social or environmental focus. Look for opportunities that align with your business goals and apply for funding.
Remember that building a startup with no money requires hard work, dedication, and creativity. By focusing on customer development, leveraging free resources, and building a supportive network, you can start a successful business without breaking the bank.