What to do in Rijeka and its history from a local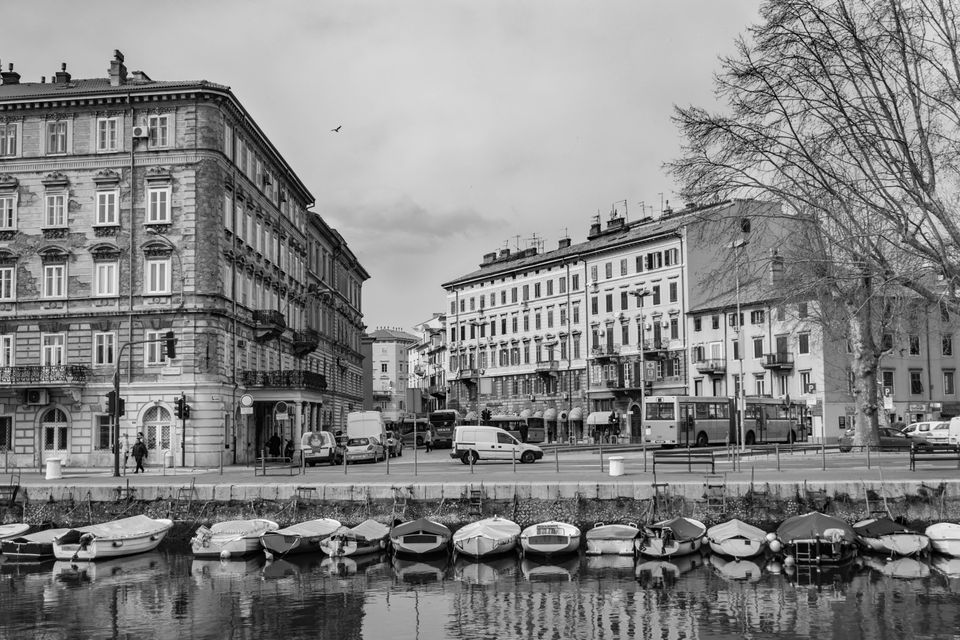 Rijeka is a historic city with a rich cultural heritage and a fascinating history. We have put a little bit of history combines with a few things to do from a local.
Rijeka's history dates back to ancient times, when it was settled by the Illyrians and later came under Roman rule. Over the centuries, it was ruled by various powers, including the Byzantines, Franks, Venetians, and Habsburgs. Its strategic location on the Adriatic Sea made it a crucial port and trading center.
During the 19th century, Rijeka played a significant role in the development of modern Croatia. It was a part of the Austro-Hungarian Empire and a key port for the empire's trade. In the 20th century, Rijeka's status changed multiple times, and it went through periods of Italian, Yugoslav, and Croatian administration.
Exploring Rijeka's History:
Rijeka City Museum: This museum is dedicated to the history of Rijeka and its cultural heritage. It showcases artifacts, documents, and exhibits that provide insight into the city's past.
Trsat Castle: Trsat Castle is not only a historic fortress but also an important site in Rijeka's history. It has been a strategic defensive point for centuries and has witnessed numerous historical events.
City Tower: The City Tower, located near the old town gate, is a remnant of Rijeka's medieval defensive walls. It offers a glimpse into the city's past and provides panoramic views of the surrounding area.
St. Vitus Cathedral: This impressive cathedral is an architectural gem that dates back to the 13th century. It stands as a testament to Rijeka's historical and religious significance.
Rijeka's Old Town: Wander through the narrow streets of the old town, where you'll encounter historical buildings and charming squares that reflect the city's diverse past.
Torpedo Launch Station: For a unique historical experience, visit the torpedo launch station. Rijeka was the birthplace of the torpedo, and this station provides insights into the city's maritime innovations.
Rijeka Carnival: The Rijeka Carnival has deep historical roots, dating back over a century. It's a lively and colorful event that showcases the city's traditions and spirit.
Monuments and Statues: Keep an eye out for various monuments and statues around the city, which often commemorate important historical figures and events.
Architectural Heritage: As you walk around Rijeka, you'll encounter a mix of architectural styles, including Austro-Hungarian, Venetian, and modernist influences, all of which tell the story of the city's evolution.
Historic Streets and Squares: Spend time exploring iconic streets and squares like Korzo, which have witnessed centuries of Rijeka's history and are still vibrant today.
By engaging with these historical sites and experiences, you'll gain a deeper appreciation for Rijeka's past and its role in shaping the cultural and historical landscape of Croatia and the Adriatic region.
BOOK A ROOM IN RIJEKA