What are the best VC's for early stage startups in the US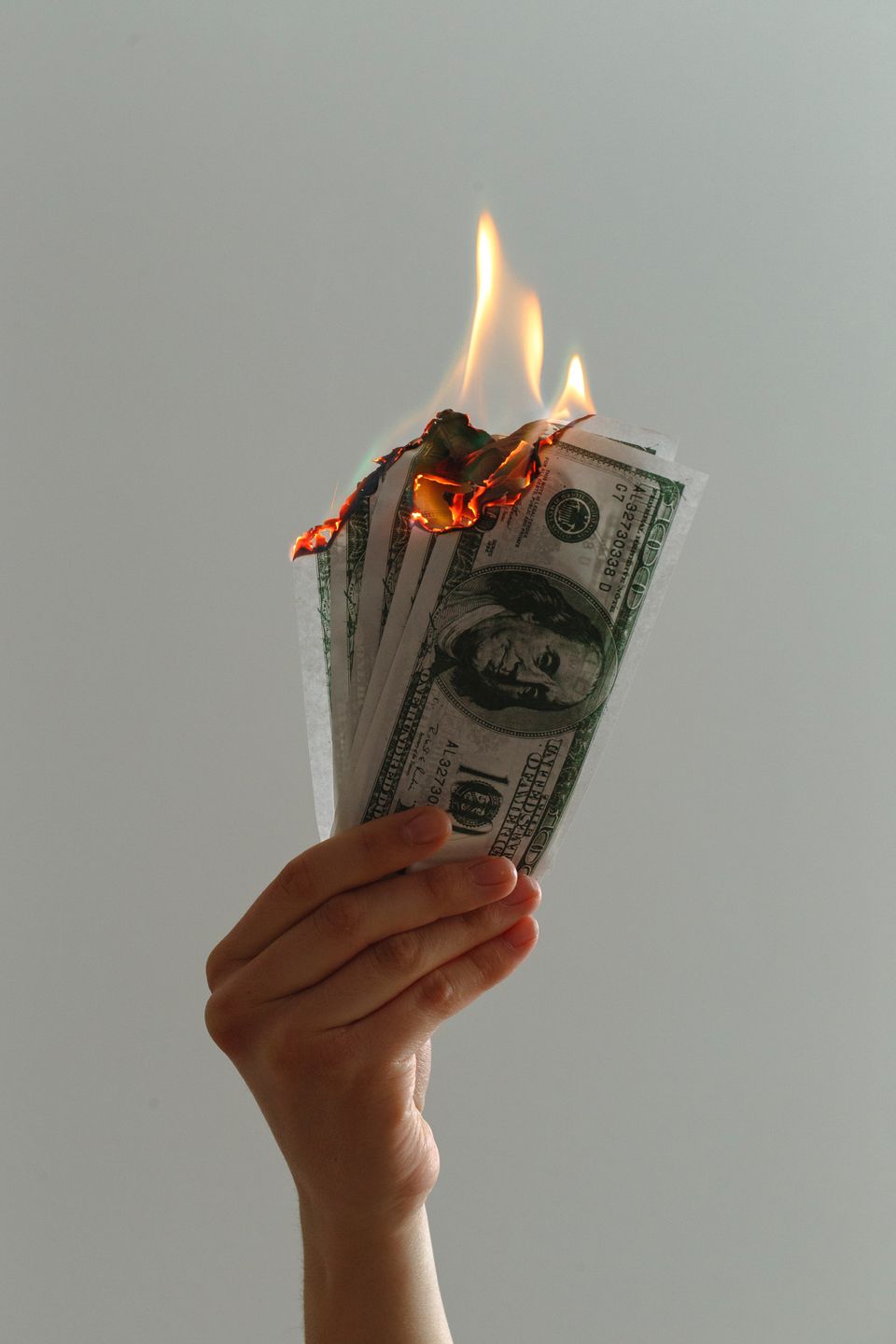 For aspiring entrepreneurs in the USA, securing early-stage funding is often a critical step in turning their innovative ideas into successful businesses. Venture capitalists (VCs) play a pivotal role in supporting these startups by providing capital, mentorship, and invaluable industry connections. In this blog post, we'll explore some of the best VC firms for early-stage startups in the USA, known for their track records, expertise, and commitment to fostering entrepreneurial success.
FOUNDERBOUNTY VIEW:
Apply to YC first - these are all later stage VC's. These will come later.
Here is the list
Sequoia Capital: Sequoia Capital is a renowned Silicon Valley-based VC firm that has been instrumental in funding numerous technology giants, including Apple, Google, and LinkedIn. With a strong focus on early-stage investments, Sequoia Capital actively seeks out disruptive startups across various sectors. The firm's vast network, deep industry knowledge, and hands-on approach make it a top choice for entrepreneurs seeking both financial support and strategic guidance.
Andreessen Horowitz: Known for its "founder-friendly" approach, Andreessen Horowitz (also known as a16z) has established itself as a prominent VC firm for early-stage startups. They invest in sectors like software, fintech, and consumer internet. Beyond capital, a16z provides startups with operational expertise and access to its extensive network of advisors. Their commitment to long-term partnerships and their support for founders at every stage of growth make them a highly sought-after VC firm.
Accel: Accel has a successful track record of backing transformative companies like Facebook, Slack, and Spotify during their early stages. This global venture capital firm has a strong presence in the USA, supporting startups across various sectors, including enterprise software, cybersecurity, and e-commerce. Accel's team of experienced investors brings a wealth of knowledge and operational expertise, making them an attractive option for entrepreneurs looking for both funding and strategic guidance.
First Round Capital: First Round Capital is a seed-stage VC firm that specializes in investing in promising early-stage startups. They have a unique approach of providing not only capital but also hands-on operational support through their extensive network of mentors and advisors. Their "First Round Review" publication also offers valuable insights and resources for entrepreneurs. First Round Capital's focus on building strong relationships with founders and nurturing startups from inception sets them apart in the VC landscape.
Founders Fund: Founded by a group of prominent entrepreneurs, including Peter Thiel, Founders Fund is a VC firm known for its bold investments in groundbreaking technologies and disruptive ideas. While their portfolio spans multiple industries, Founders Fund has a particular interest in sectors like biotechnology, artificial intelligence, and space exploration. Their unconventional and contrarian approach makes them an attractive option for visionary founders with ambitious and transformative ideas.
Conclusion: When it comes to early-stage startups, securing funding from the right VC can make a significant difference in their growth and success. The VC firms mentioned above, including Sequoia Capital, Andreessen Horowitz, Accel, First Round Capital, and Founders Fund, are renowned for their investments in innovative startups and their dedication to fostering entrepreneurship. However, it's important for entrepreneurs to conduct thorough research, align their goals with potential investors, and evaluate which VC firm's expertise and network align best with their business vision.