What are the best side hustles for people looking for work in 2023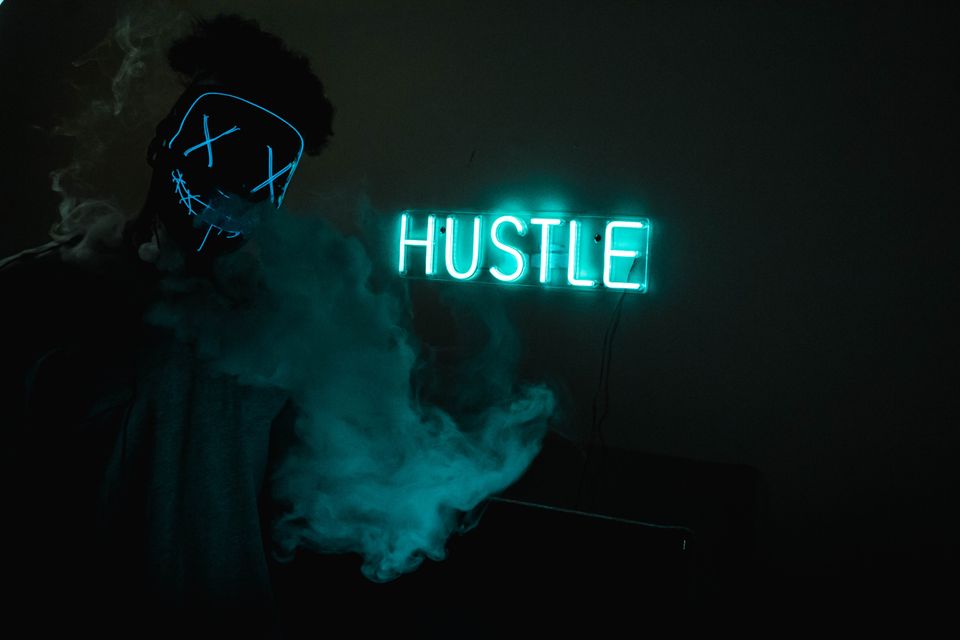 There are a variety of side hustles that people can pursue while looking for work, depending on their skills, interests, and available time. Times are tough so we have put together a couple of ideas, but remeber starting your own business is very hard and you have to be ready to be able to take a huge risk.
Here are a few examples:
Ultimately, the best side hustle for you will depend on your skills, interests, and available time. It's important to choose something that you enjoy and that fits with your schedule and financial goals.
Make sure you check founderbounty for case studies on how to build a business and interviews with founders.