What are the best email marketing tools for the construction industry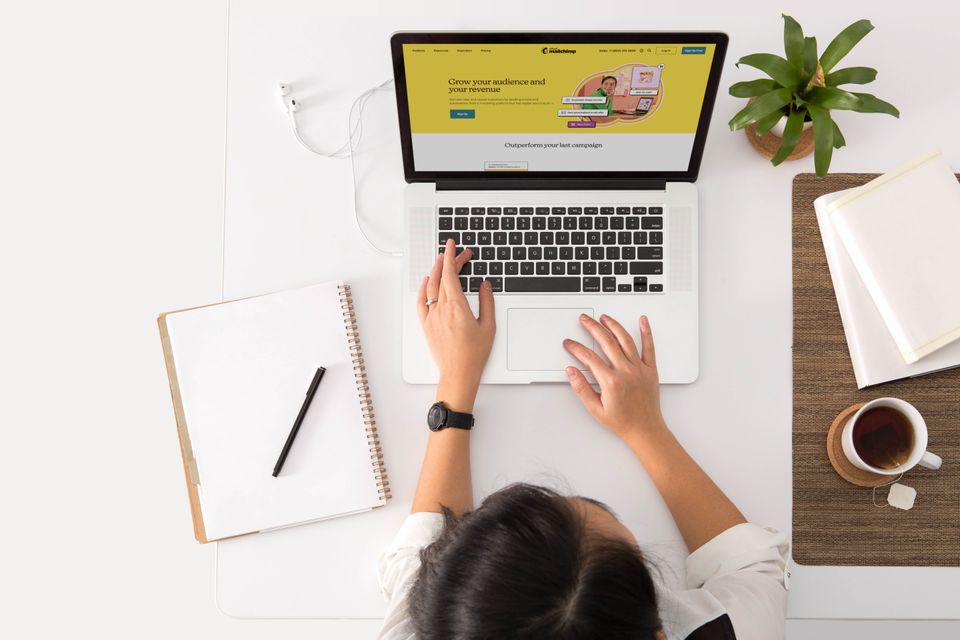 Email marketing can be an effective digital marketing channel for businesses due to its versatility and potential for a high return on investment (ROI). Not only can it inform subscribers about products, services, and specials, but it can also be used as an educational tool to showcase a business's expertise and generosity.
Moreover, email marketing can play a pivotal role in building and maintaining client relationships, generating leads, increasing brand awareness, and engaging customers between purchases. By staying in touch with customers regularly, your business will remain top of mind the next time they need a contractor.
Interestingly, despite the rise of social media marketing, email marketing still delivers the highest ROI of any marketing channel. On average, every $1 spent on email marketing can yield a $36 return. Despite this, more small businesses use Facebook to reach customers than email marketing.
EDITORS CHOICE: MOOSEND