The best free email marketing tools in 2023 to grow your business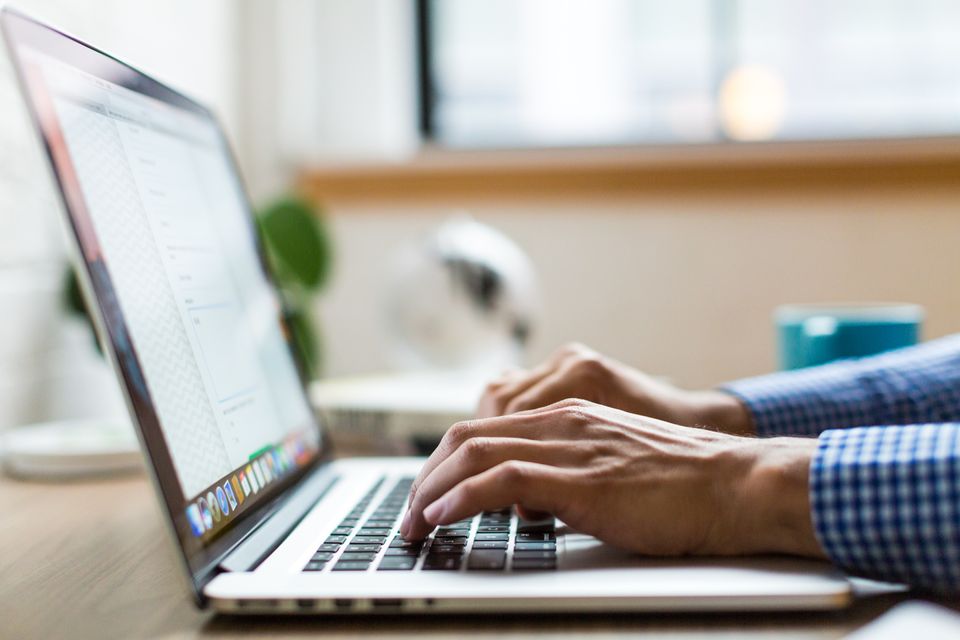 There are several free email marketing tools available that can help businesses reach out to their customers and subscribers. Here are some of the best free email marketing tools:
1. Moosend: A great all in one platform which we definitely recommended. Postr is the easiest way to send awesome content directly to your audience's inboxes. With Postr, you can create, post and track your email marketing campaigns. You can also collect subscribers and access our powerful features, including automation and analytics. It's an advertising platform built around email marketing, so you'll always receive high open rates and conversions!
2. Active Campaign: A great all round tool for anyone to get started with email marketing. Its easy to use, well priced and you are able to do various automations if you need them.
3. Covertkit: A great and easy to use platform. Initially meant for creators but essentially able to do everything. So whether your creating a newsletter or doing something else its definitely worth taking a look at!
4. Klaviyo: It offers a free email marketing tool that allows users to send up to 2,000 emails per month. The tool also includes access to basic marketing automation and email templates.
These are just a few examples of the many free email marketing tools available. It's important to evaluate the features and limitations of each tool to determine which one is best suited for your business needs.