How Logan Pauls prime did 60M$ in 1 month? Using content. A case study.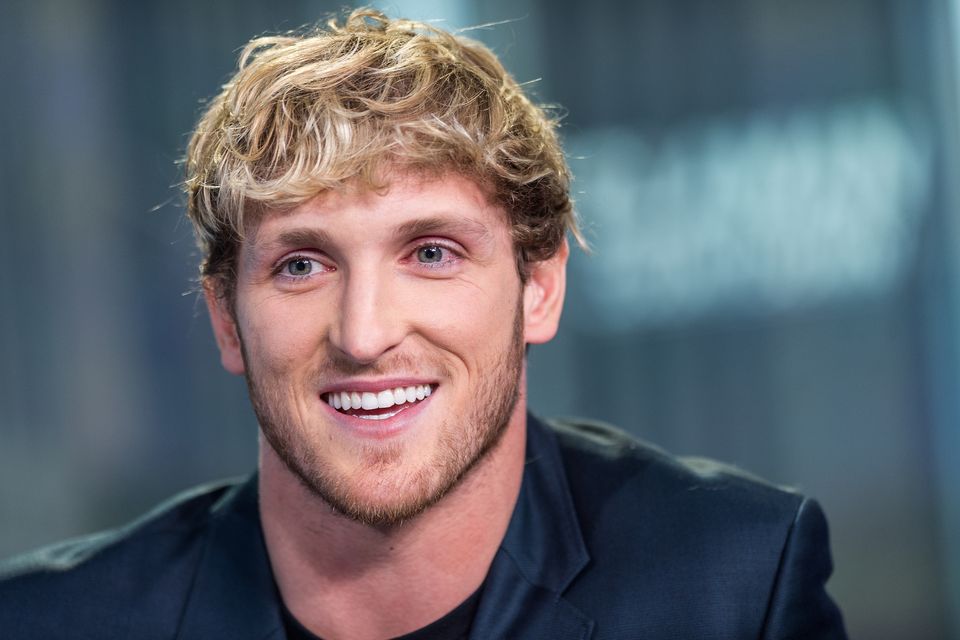 Logan Paul is an American internet personality, YouTuber, actor, and boxer. He was born on April 1, 1995, in Westlake, Ohio. Logan first gained popularity on the video-sharing app Vine in 2013, where he became known for his comedic videos. After Vine shut down, he transitioned to YouTube and has since amassed a large following on the platform.
Logan has also pursued acting and has appeared in several TV shows and movies, including "Law & Order: Special Victims Unit" and "The Thinning." He has also competed in professional boxing matches, including a highly publicized exhibition match against fellow YouTuber KSI.
Logan has been a controversial figure, and has been criticized for some of his past actions, including filming and uploading a video to YouTube that showed the body of a suicide victim in Japan's Aokigahara forest. He has also been involved in various controversies related to his social media posts and activities.
How did he do it with prime?
Through content, podcasting and mainly just a very loyal audiance. His brother also ventured into boxing which there is a lot of money in.
Things to learn
Grow your audiance bit by bit. Then you can cross sell just about anything. His audiance includes kids to grown adults and the money does not seem to stop coming!! We see KSI leaving prime as more of a publicity stunt then anything else to get even more press to sell more drinks!