The best entrepreneurship blogs to read in 2023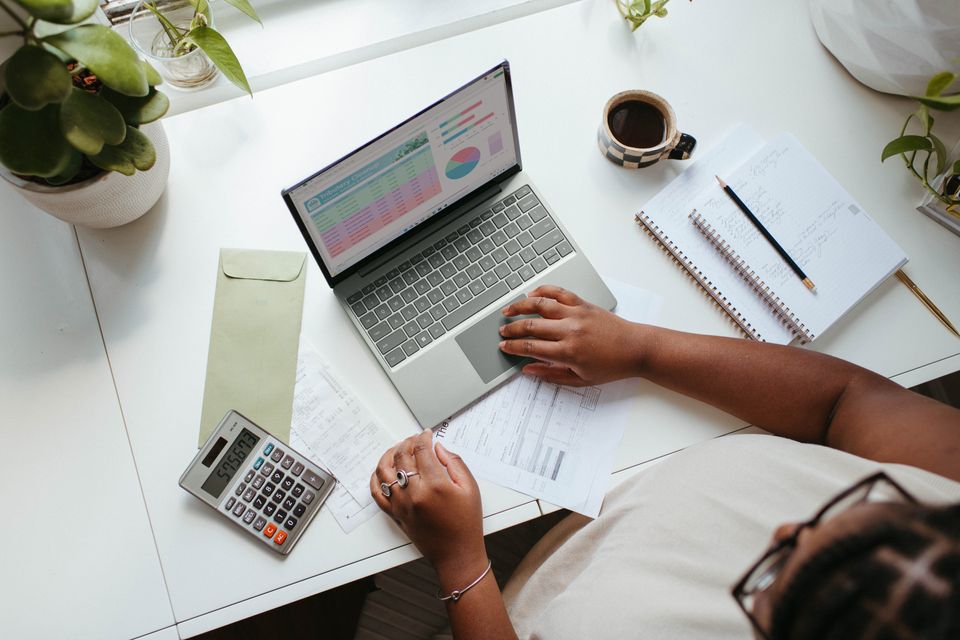 Entrepreneurship is an exciting and challenging journey that requires determination, creativity, and persistence. To be a successful entrepreneur, you need to have access to the right resources and knowledge. One of the best ways to stay up-to-date with the latest trends and best practices is to follow entrepreneurship blogs. In this blog post, we'll look at the top entrepreneurship blogs in 2023.
In conclusion, entrepreneurship blogs are an invaluable resource for anyone looking to start or grow a business. The blogs listed above are some of the best entrepreneurship blogs in 2023 and are sure to provide valuable insights and practical advice to anyone looking to succeed in the world of entrepreneurship.